Audio-Visual
Delivering specialist AV installations across customer projects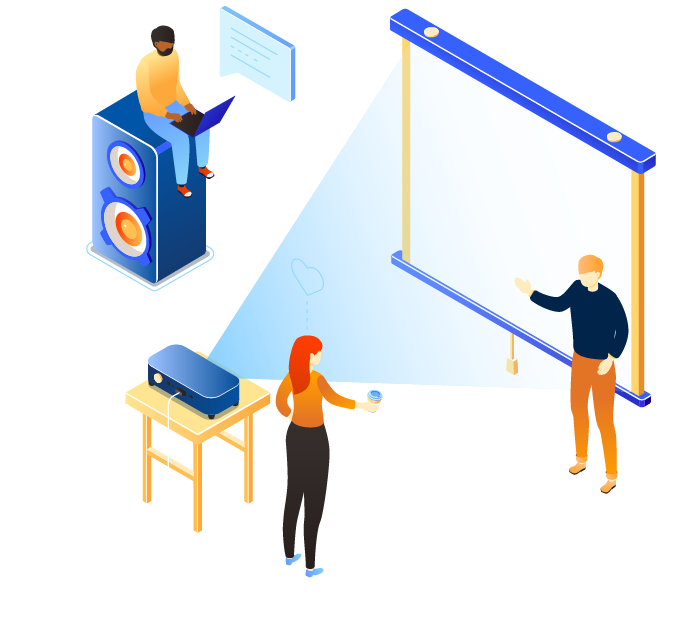 Automated Audio-Visual Installation Services
Since 2006, Empowered, together with its sister business OrderWork, have supported some world's leading brands with our professional services, delivering specialist AV installations covering both residential and commercial projects. These include a variety of technologies such as Projectors, Interactive Touch Screens, Interactive Whiteboards, Digital Signage, Room Control systems, Custom Screens and much more.
Whatever your needs, Empowered can provide you with the tools and specialist knowledge to help provide the complete installation services package.
As an established audio-visual services provider, our highly trained AV system designers will guide you through the design process and ensure your facility is equipped with the very best audio-visual solutions.
The start of every installation project begins with a consultation with your sales account manager or representative who will work with members of our team of highly trained engineers and skilled project managers who will ensure installations are fully scoped and carried out to the highest standard.
We cover the complete installation process, from helping to design your installation through to fitting and commissioning the system.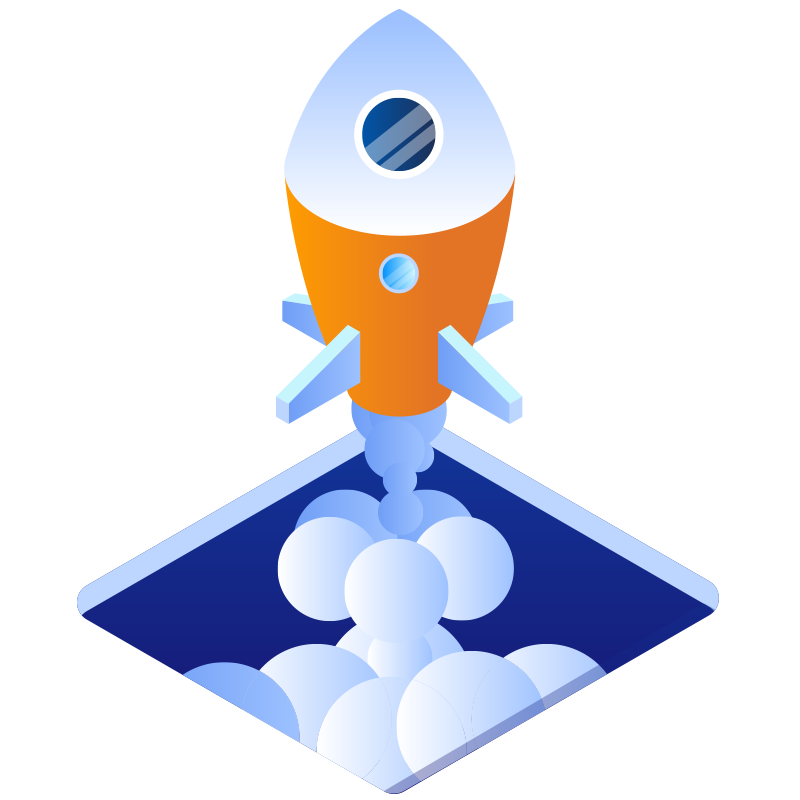 Our team of highly experienced installation engineers will site survey every installation to ensure the perfect solution at the best possible price. Whatever your needs, Empowered will provide you with the tools and specialist knowledge to deliver the complete solutions package.
For more volume repeatable style installations, we offer a fully automated installation journey via our services platform "MyOrderWork" which completes over 50,000 individual installations across the UK every year.
Furthermore, our vastly experienced delivery team has successfully delivered audio-visual projects across the globe with efficiency and quality.