Smart support Services
Delivering comprehensive and seamless managed IT Solutions and Services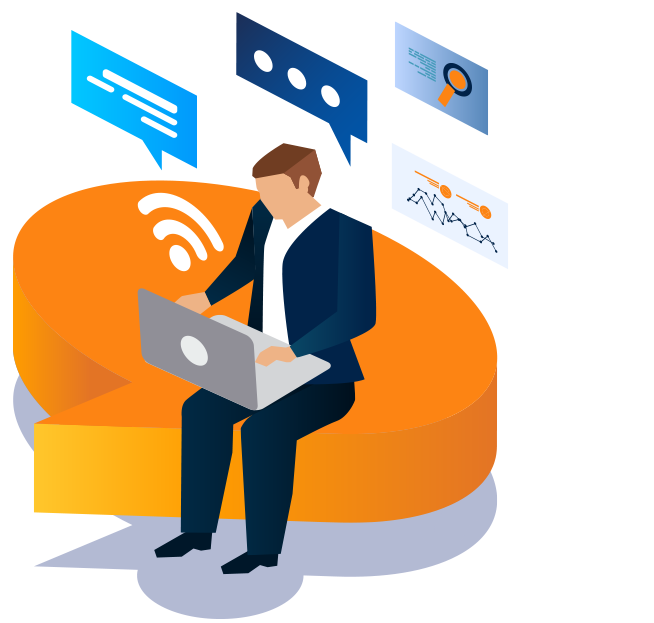 Delivering Business Value
As the number of organisations looking to concentrate on their core competencies increases, many of the world's leading companies are opting to work with partners to deliver comprehensive, yet seamless managed IT Solutions and Services.
Market conditions are causing these partners to look for more creativity and flexibility from their IT suppliers, to ensure that all services taken are delivering business value and are both technically and commercially complementary.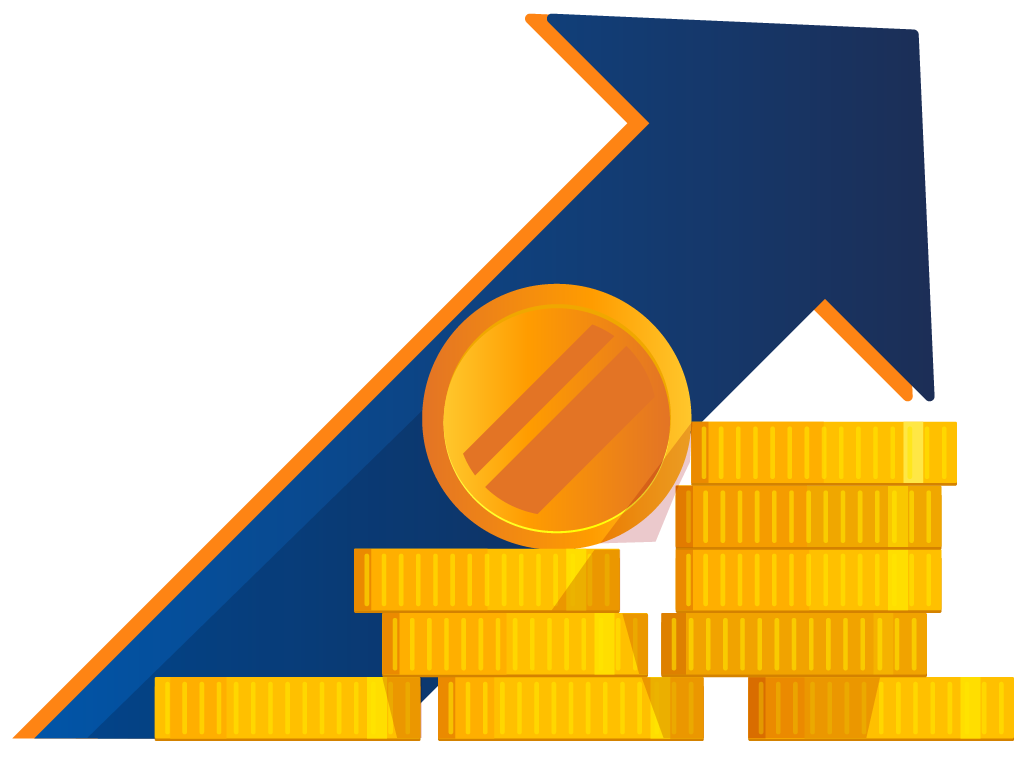 Managed IT services need to provide the right resolution, delivering the right technical support when and where needed, that can be easily integrated into their own operational processes. This approach allows the customer to flex and respond to their delivery demands, without the need to carry a large, in-house IT support team and maintain a profitable and competitive support IT services operation in this challenging market.
Empowered's range of Smart Support Services includes: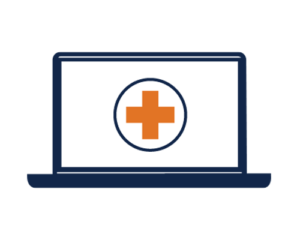 Smart IT Maintenance Services