IT Professional Services
Outcome-based IT Services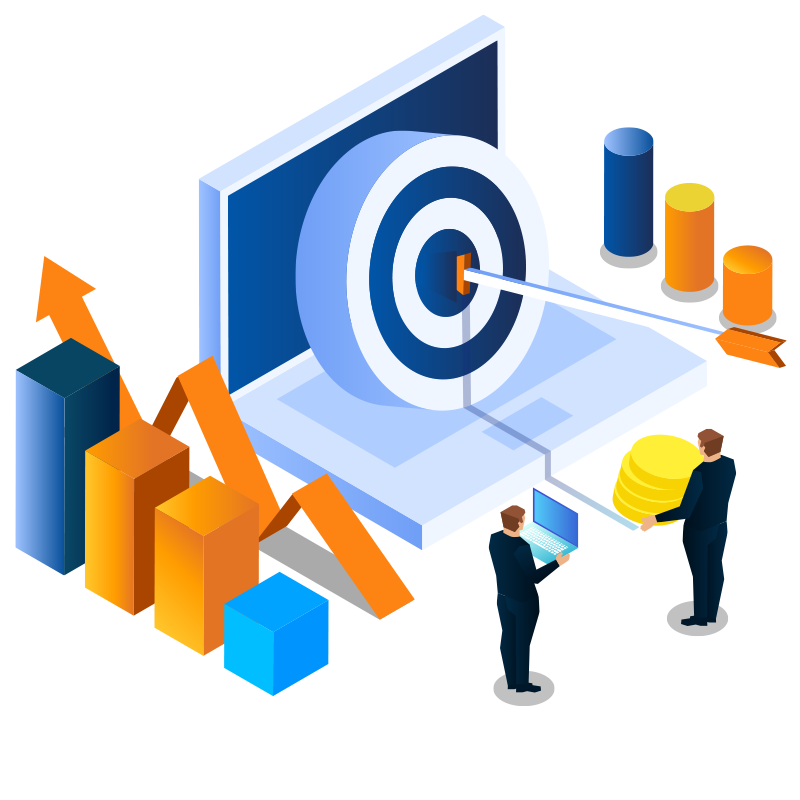 With an increased focus on their own internal business challenges and how these can be overcome by the use of technology, rather than the technology itself, customers are looking to partner with IT consultants and technology suppliers who can offer the right business, value-led approach.
By engaging at all levels to understand the organisational challenges, Empowered delivers outcomes underpinned and enabled by technology, to address its customers' business needs and objectives.
Our proven approach to IT consultancy combines our experience working closely with customers to fully understand their objectives, both today and tomorrow, along with our ability to drive the outcome and deliver complex network and IT infrastructure projects on time and on budget.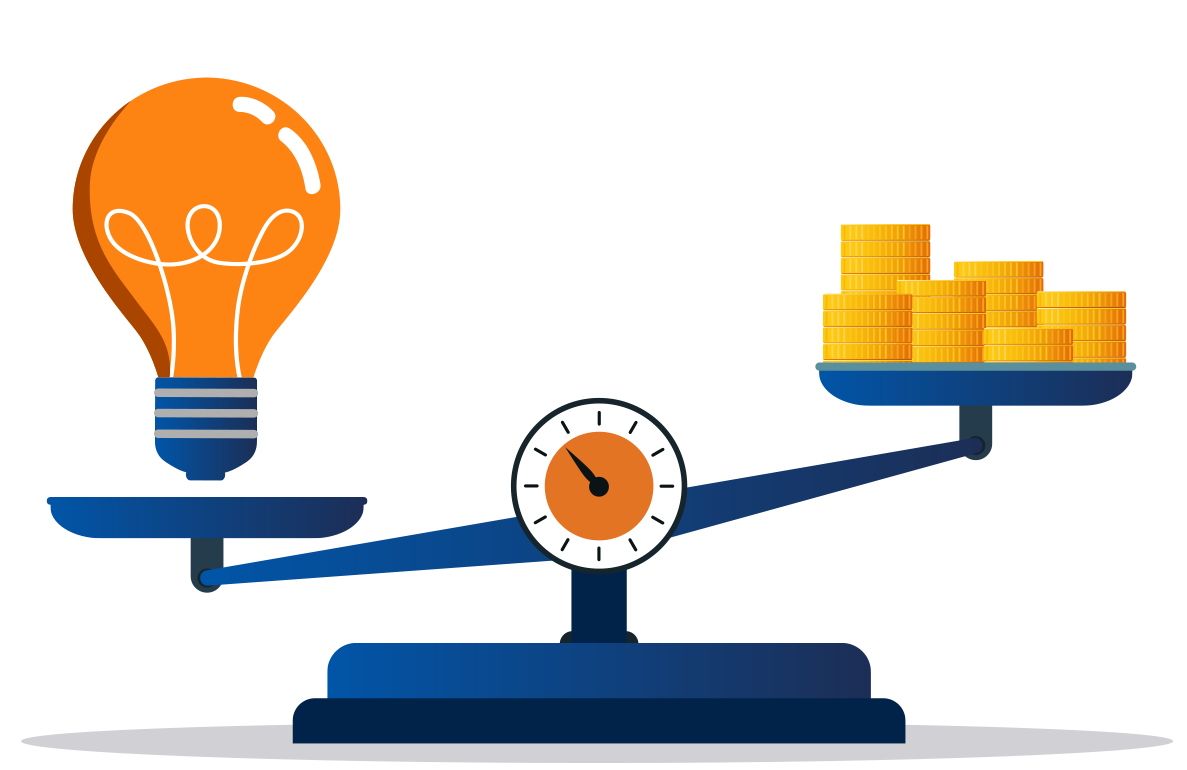 Empowered's Core Outcome-Based Service Activities Include: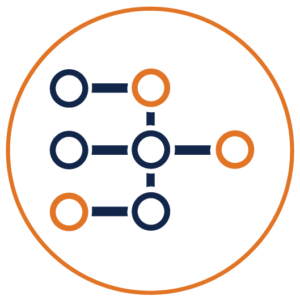 Technical Presales
as a Service
Supporting you to drive the right technology solution to deliver more IT solutions in areas outside your core expertise.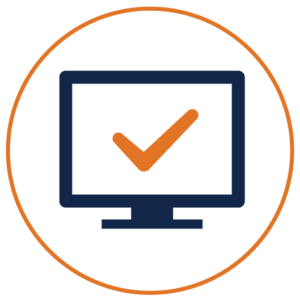 Discovery Packaged
IT Services
Establishing a baseline of today with network and systems audits, assessments, surveys and IT infrastructure health checks.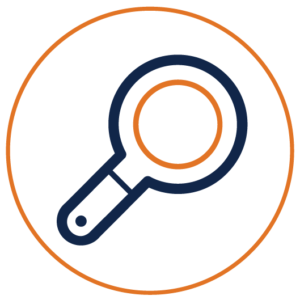 Professional IT Consultancy Services
Adding breadth and depth to your in-house technology capabilities, with technical consultancy and IT project management services on-demand, against agreed scopes of work.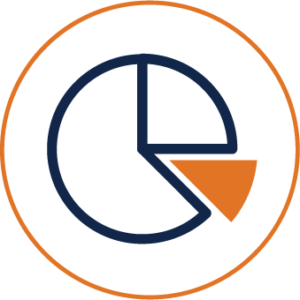 Managed IT Project
Delivery Services
Managing the full hardware and software project lifecycle with fixed outcomes, deliverables and solutions.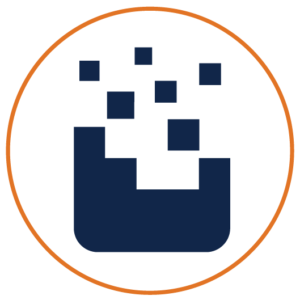 Access to a managed, flexible and scalable IT infrastructure installation deployment services team.
World Class Service Delivery
Empowered's reputation has been built on its ability to consistently deliver its service outcomes, to complete customer satisfaction every time.
Operating across international markets, Empowered leverages a world class service delivery organisation, combining its extensive, blended delivery team of in-house employed technical consultants and engineers, underpinned by project and programme management, offering true management, responsibility and accountability across its portfolio of services.
Empowered's Virtual Team Approach mitigates risks, reduces costs and presents a true extension to stretched and limited in-house resources.
In addition, it brings a high level of technical experience, knowledge, contacts and confidentiality.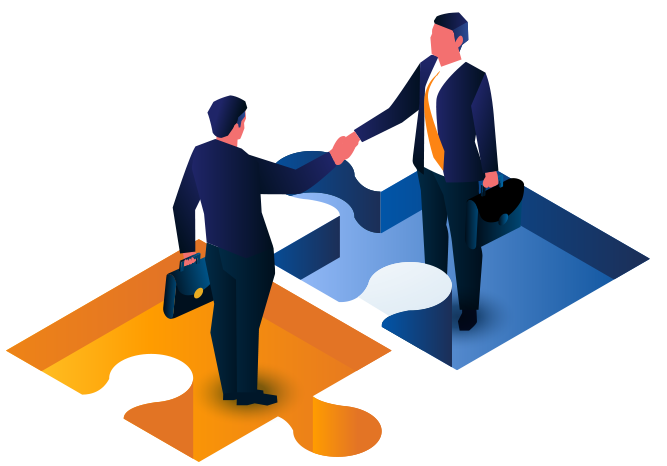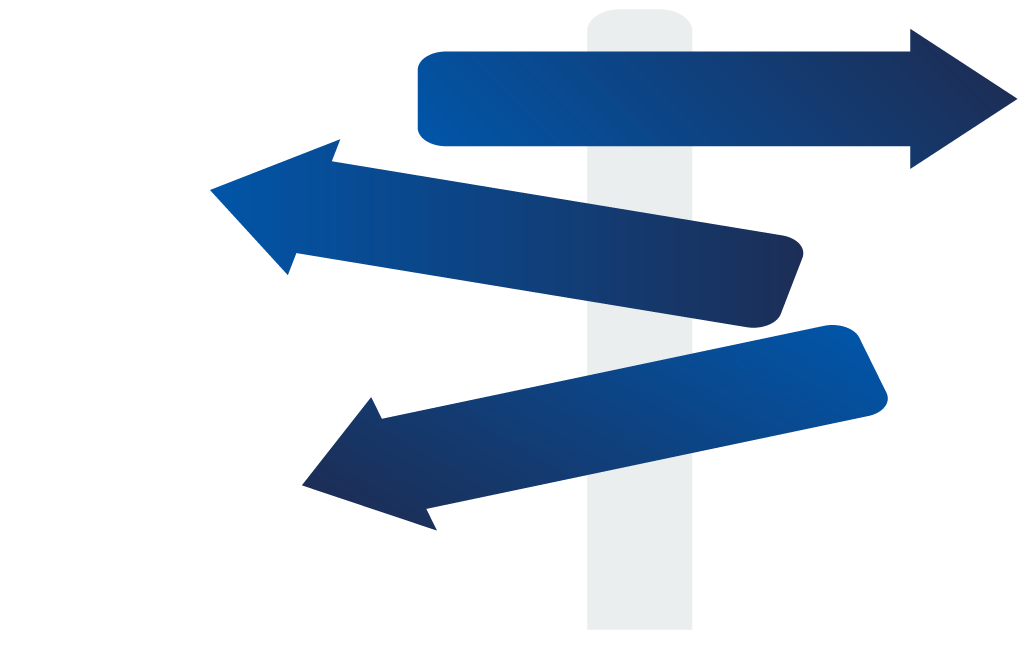 Outcome-based Delivery Services
Empowered's team includes a significant number of industry-experienced, technical veterans, skilled in customer-facing environments, delivering technology-aligned solutions to meet customers' needs with outcome-based project delivery services.
Through its flexible approach, Empowered offers a leading, quality solution, with higher levels of flexibility and scalability that is more cost-effective than traditional models.
Empowered's delivery team offers: Security clearance and accreditation A core team of tried and trusted engineers, expanded by reference only Distribution throughout the UK and Europe