Our Service Delivery Approach
Proven pedigree, trusted provider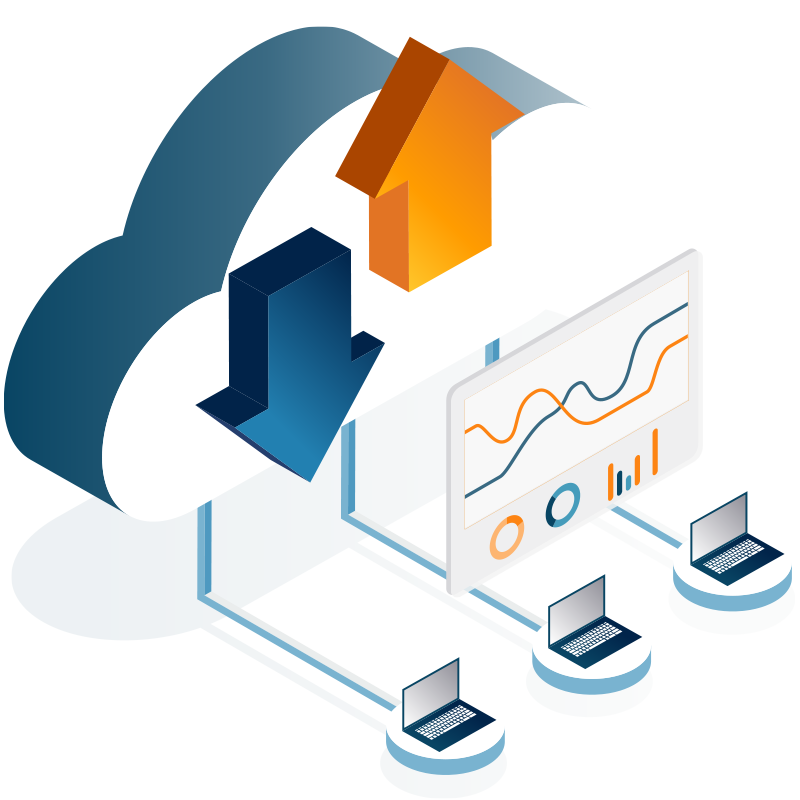 Providing the required flexibility, agility and reliability to support our partners' opportunities
Since 2006, Empowered's steadfast strategy has focused on the investment in a strong operational spine throughout its business, allowing it to align its core delivery teams to the full lifecycle of any service opportunity presented by our partner customers from initial enquiry through delivery, completion and sign off.
This spine presents a collaborative "peer to peer" approach to our partners, aligning the right blend of sales, technical presales and delivery resources to each opportunity and ensuring that we are able to capture the full statement of requirements necessary to craft the right "optimised" service solution.
Partners can engage Empowered's teams at any stage of the transformation lifecycle, be it at the very early stages of discussion with their customer defining their requirements or at the latter stages, when the solution is already delivered, and ongoing "in-life" support is needed.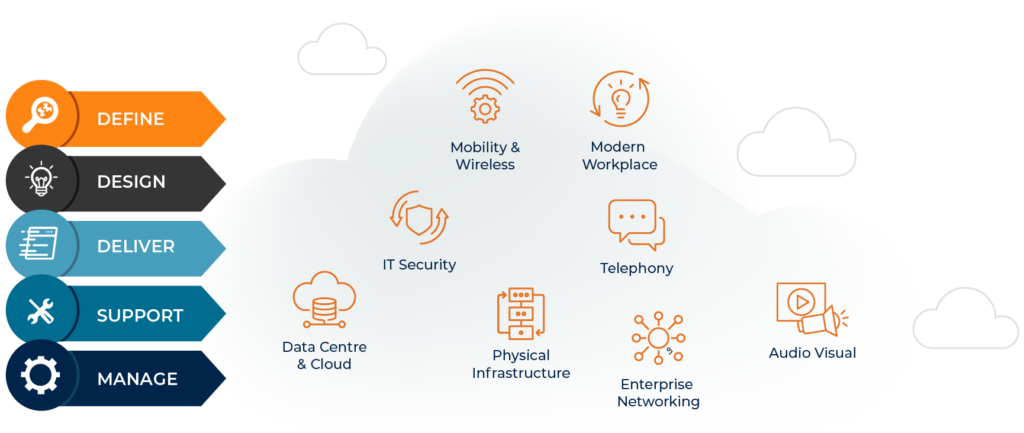 Empowered's service approach provides the required flexibility, agility and reliability to support our partners opportunities with the right service solution, every time.
Our teams span multi-departments from our Partner Development Management teams who face off to our customers with the support of our Service Design Presales teams, through to our operational delivery departments covering the core functional delivery areas.
These areas include:
Behind our internal operational teams, and to support our partners' requirements for complex transformation and bespoke flexible resourcing engagements, Empowered created its Associate Consulting programme, developing an extensive, multi-skilled, international "gig economy" or "plug-in" professional workforce of tried and trusted, known and proven and rated technical resources.
All resources are managed and tracked via its automated workforce management system, quickly matching available technical resources to meet customer requirements.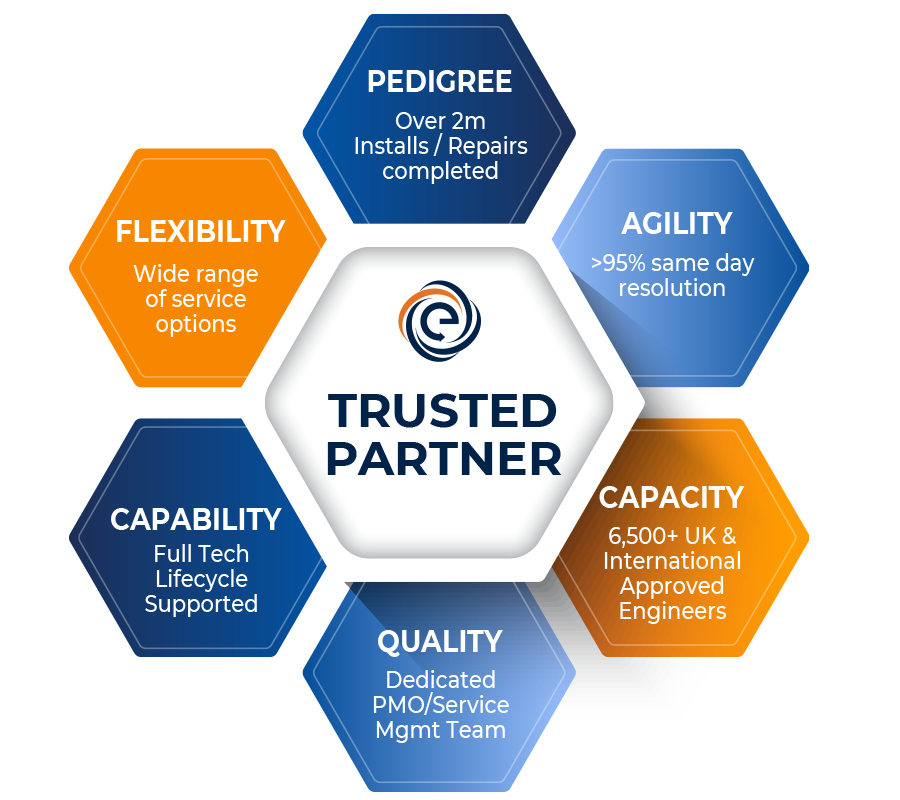 Empowered utilises teams of best of breed experts from an array of technical fields who deliver projects where high levels of expertise in niche and specific technology areas are often required.
Through this flexible approach, Empowered can offer a better quality solution, with higher levels of adaptability and scalability that is more cost effective than traditional models. 
The Empowered Associate Programme currently consists of over 6,500 'tried and tested' top accredited individuals across a multitude of technology sets, including: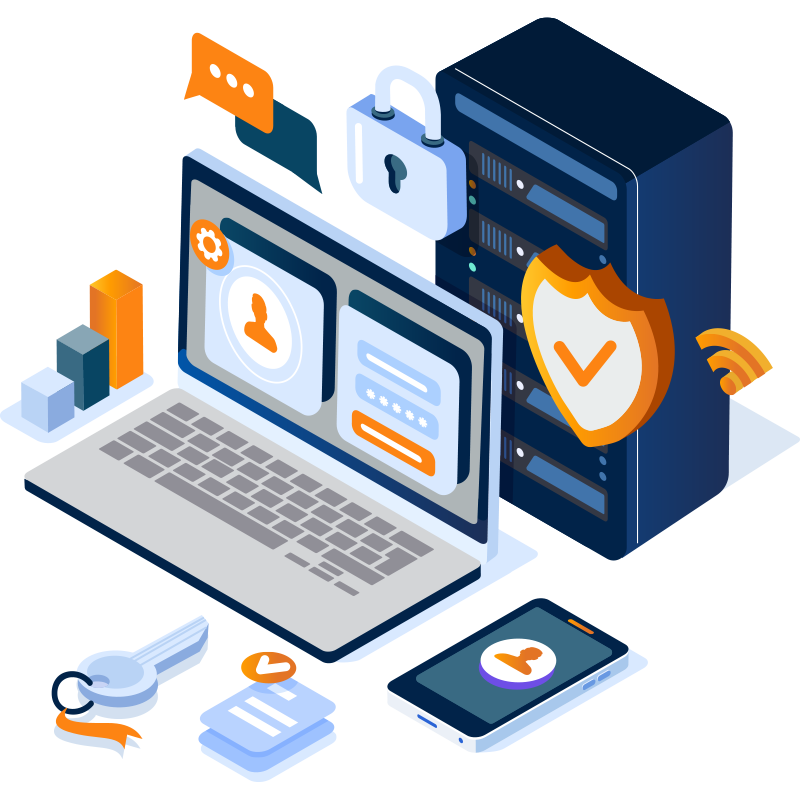 Consultants are accredited and rated according to the following levels: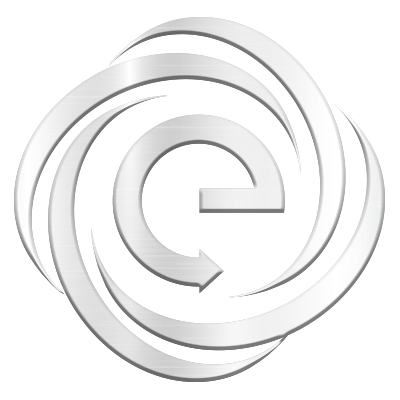 SILVER
Consultants have passed our rigorous technical and commercial screening process and are able to perform work to the highest level on client sites.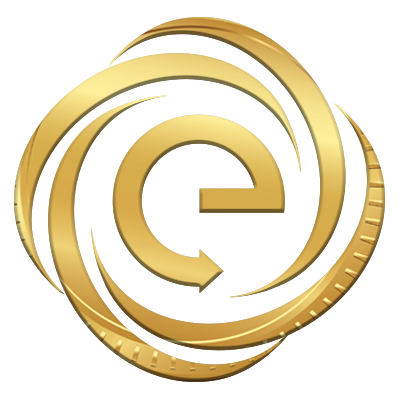 GOLD
Consultants have completed successful work across a minimum of 5 clients' engagements to high levels of customer satisfaction.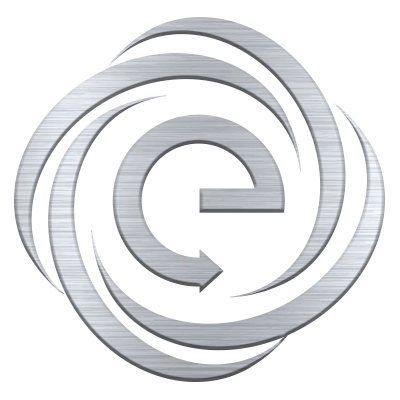 PLATINUM
Platinum consultants will have worked with us for a minimum period of twelve months, will have a minimum of 10+ successful client reports and will often be allocated to a number of key client(s) on a near permanent basis.
Technical Certifications held within our network