Deliver
Agile and flexible delivery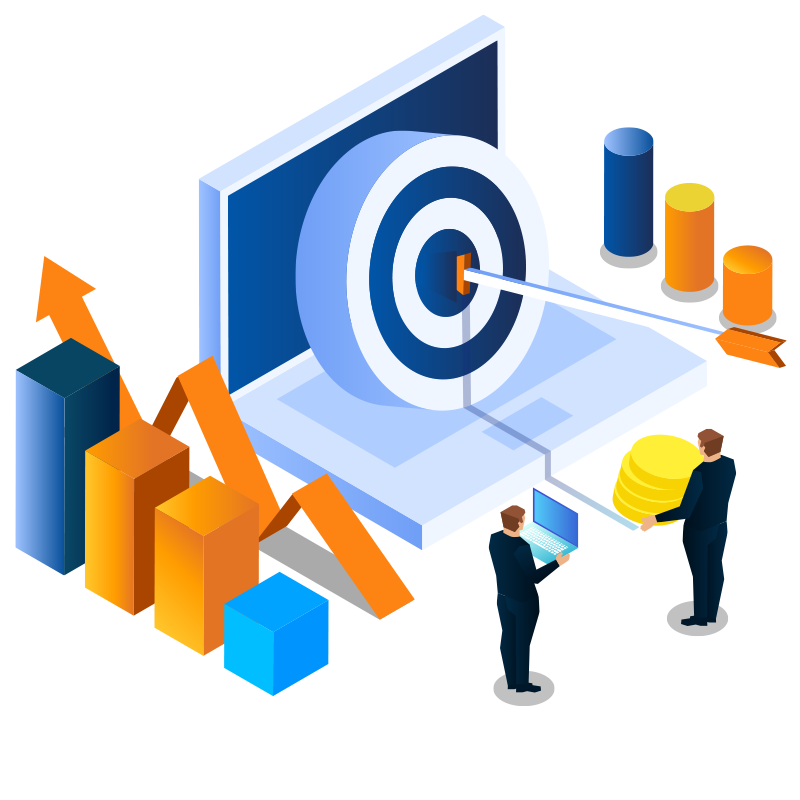 World Class Service Delivery
Empowered's reputation has been built on its ability to consistently deliver its service outcomes, to complete customer satisfaction every time.
Operating across international markets, Empowered leverages a world class service delivery organisation, combining its extensive, blended delivery team of in-house operational governance teams, technical consultants and engineers, underpinned by our project and programme management, talent resource management and service management resources, offering true delivery agility, flexibility, responsibility and accountability across its portfolio of services.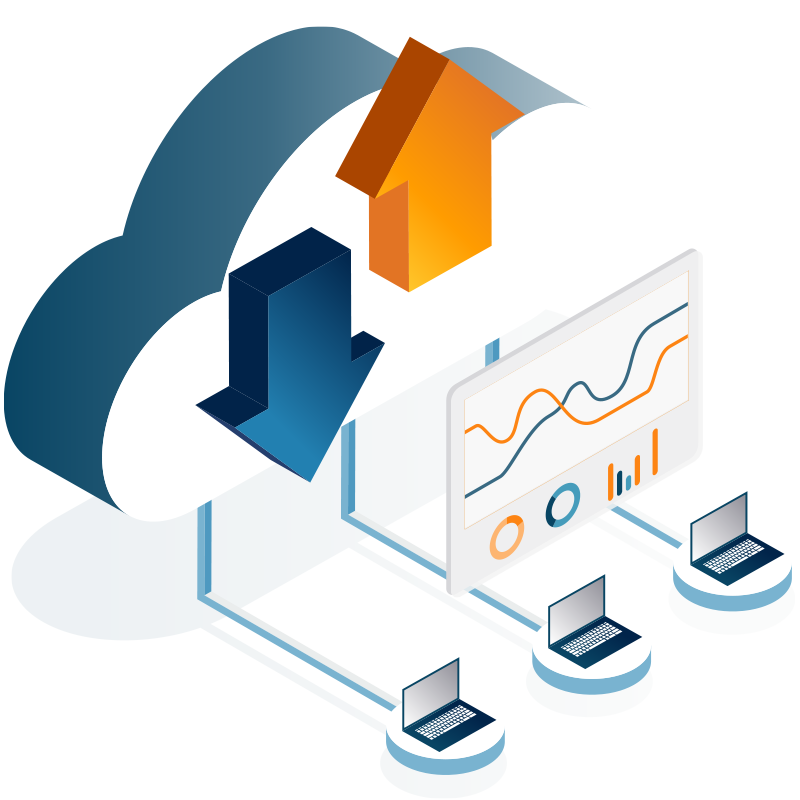 Outcome-Based IT Professional Services
Empowered's team has been strategically built and developed to support customers' needs across key delivery lifestages. It includes a significant number of industry-experienced, technical veterans, skilled in customer-facing environments, delivering technology-aligned solutions to meet customers' needs with outcome-based project delivery services.
Through its flexible approach, Empowered offers a leading, quality solution, with higher levels of flexibility and scalability that is more cost-effective than traditional models.
Benefits to customers include:
Blended delivery model, offering true flexibility and scalability
Inducted, vetted, retained and rated resources
Wide capabilities across core technology pillars
Security cleared and accredited
Core team of tried and trusted engineers, expanded by reference only
Distributed throughout the UK and global markets