Cyber Security
Delivering technical skills and expertise across the entire IT security spectrum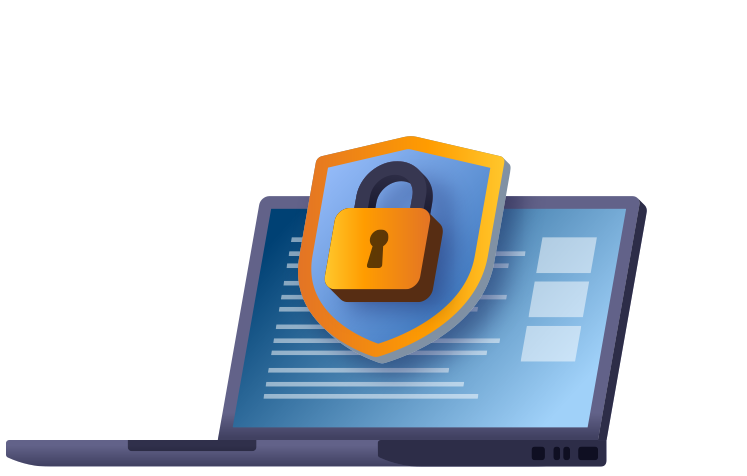 Protection From The Unexpected
Cyber Security is at the heart of a company's IT infrastructure and ensures that the business continues to operate safely and remains compliant.
Empowered's team of Cyber security consultants brings an array of technical skills and expertise, covering the entire IT security spectrum, including core areas such as Perimeter Firewalls, Penetration Testing, Cloud security and Compliance.
Our range of engineers enables customers to benefit from Empowered's ability to "Mix and Match" with its own internal capabilities and address complex issues and engagements, such as security around Wireless and Voice applications, along with other product sets and technologies, from vendors which include Cisco, Juniper, Fortinet and Checkpoint.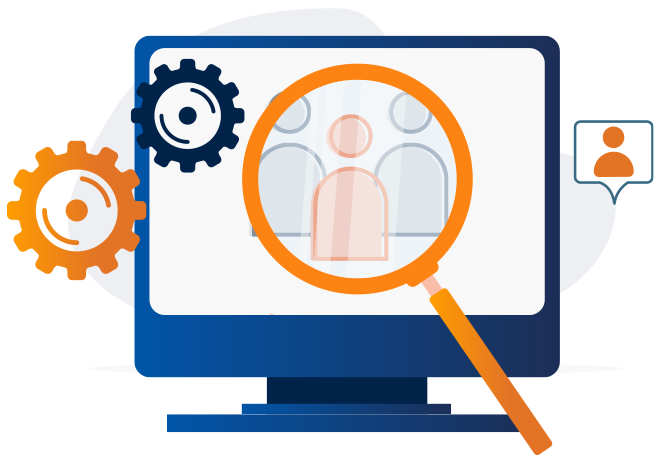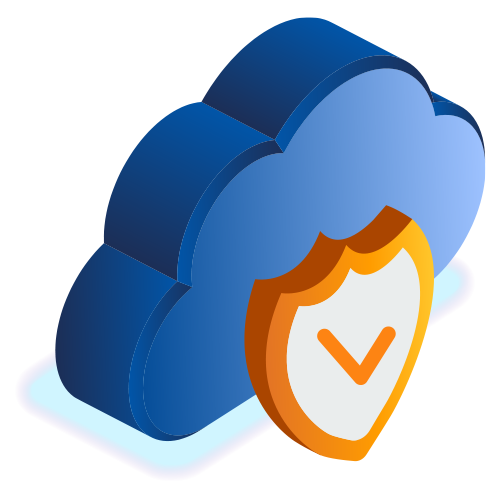 Empowered can provide a fast and responsive service throughout the UK and across Europe, with skills covering the simplest of installs to comprehensive, complex IT security audits, requiring a technical understanding and a business awareness of security requirements from a legal and compliance perspective.
Technical capabilities extend beyond physical security architecture and enterprise network security into application and data security, e-business security and complex encryption solutions. Aligning solutions can also be catered for, offering a tailored security offering to customers. Areas include web filtering; load balancing; WAN optimisation; authentication and token-based security.
Cutting Edge Cyber Security
Empowered's team of Cyber security consultants delivers leading edge network and data security solutions, focusing on key business sectors:
Critical infrastructure security
Internet of Things (IoT) security
Empowered provides a range of specialist IT Security consulting services designed to protect an organisation's networks.
From project management to E-business security consulting, Empowered has a dedicated team of IT security consultants to assist a broad spectrum of security areas, which includes: