Flexible Resourcing Services
Managed workforce solutions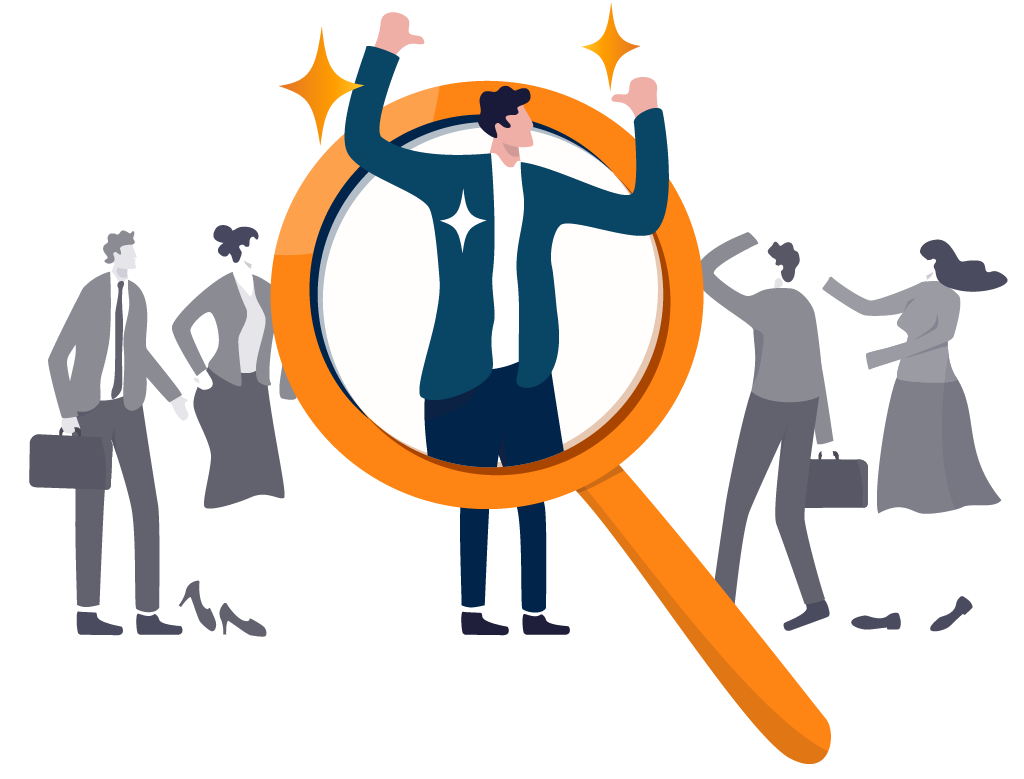 Unlocking Your Investment
Partners no longer need to retain large, expensive and often under utilised IT and technical teams, particularly if capability is not a core competence.
Specialised engineers and skills form a key part of their internal delivery teams, but they can now unlock the investment they have in their business by reassigning non-core or ad-hoc IT and technology activities to trusted partners.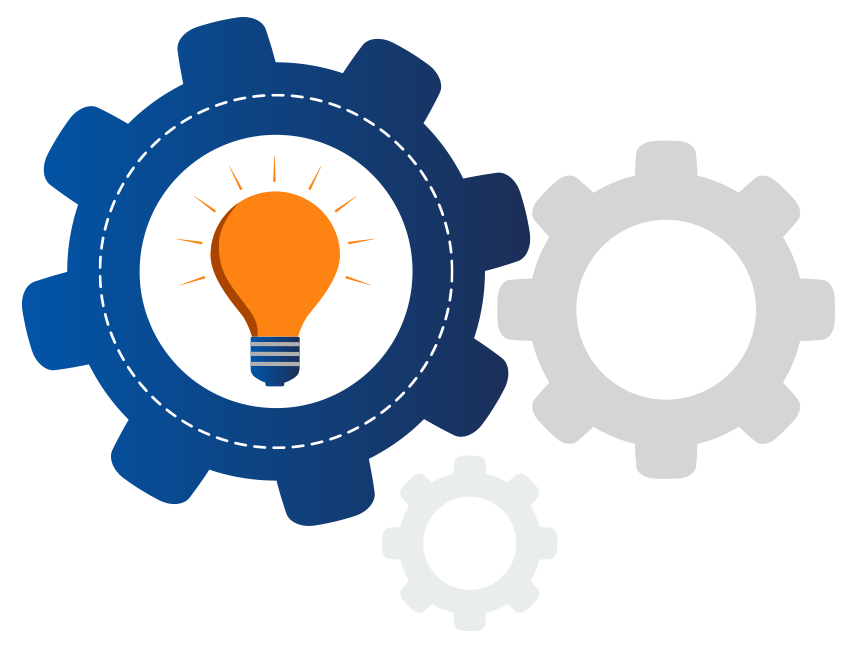 Via its Associate Consulting programme, Empowered has built an extensive pool of highly skilled and accredited IT, network, infrastructure and software engineers, who are tried and trusted, known and proven and rated.
This offers customers access to a broad range of technical skills and resources, often at short notice and at a cost-effective rate.
Empowered's Flexible Resourcing Solutions is comprised of three key offerings: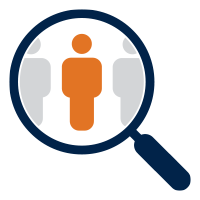 Flexible Resourcing Services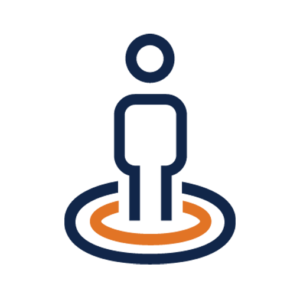 Embedded Resourcing Services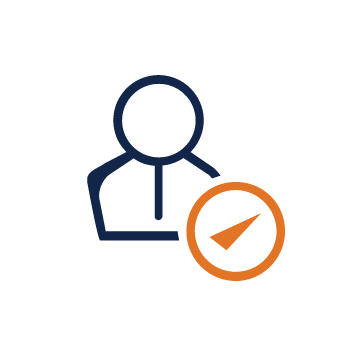 Empowered's virtual team approach mitigates risks, reduces costs and presents a true extension to stretched and limited in-house resources.
In addition, it brings a high level of technical experience, knowledge, contacts and confidentiality.