Management
Team
There's a buzz around our team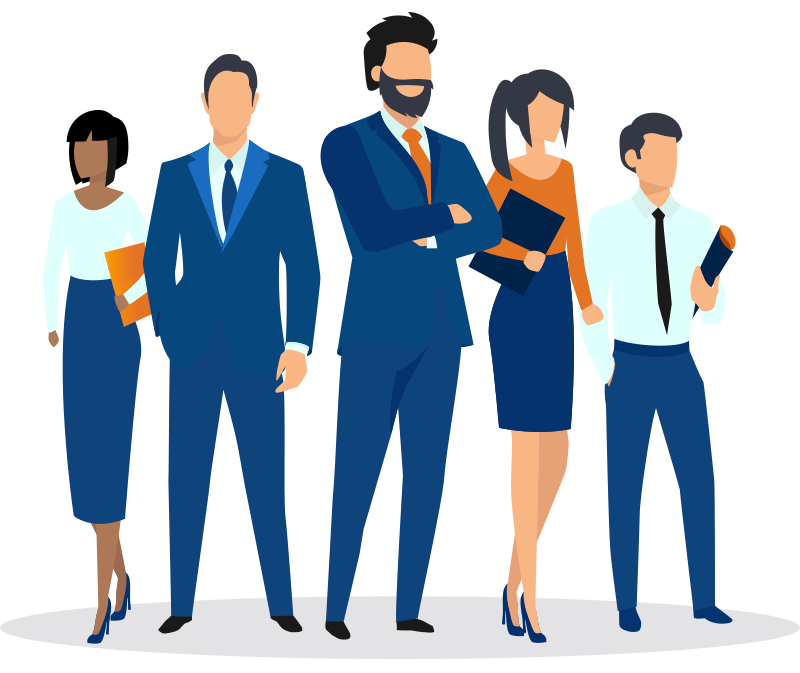 Empowered's management team brings together individuals with years of industry and sector experience.
The management team is responsible for the strategic direction and day-to-day operations of the company, covering all aspects of sales, operations, strategy, marketing and finance. The team works together to ensure the continued success of the company and cultivates our culture, supporting Empowered's growth and success.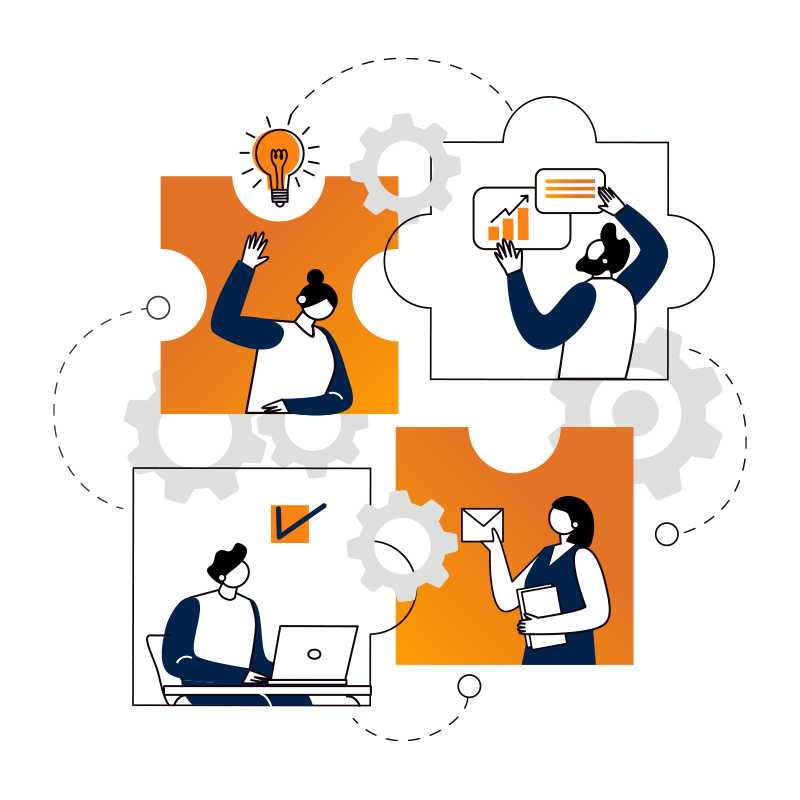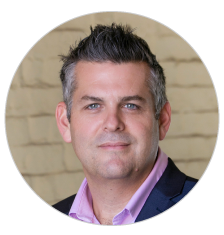 Co-founder & Managing Director
Darren is responsible for the Sales and Marketing strategy, incorporating customer relationship management, new partner recruitment, sales strategy and new market and services development. Darren also has overall responsibility for the customer success and technical operations teams, incorporating the end-to-end Empowered services propositions.
With twenty years' experience in the IT services sales industry, Darren has held key positions within a number of market-leading IT managed services organisations, including Trend Network Services, Phoenix IT Services and Networks First.
Darren is a member of the Chartered Institute of Marketing.
With over 20 years' management experience, James is responsible for the Company's business development strategy team, primarily focusing on reviewing and developing emerging markets and understanding future channel partner requirements, to help create meaningful BPO propositions that are easy to engage, relevant and strategic. James also oversees the Company's financial strategy; acquisitions and joint ventures and strategic global partnerships.
An MBA graduate from Oxford, Brookes, James also sits on the board of a number of other successful organisations, including Blue direct, Long Meadow and Imperium.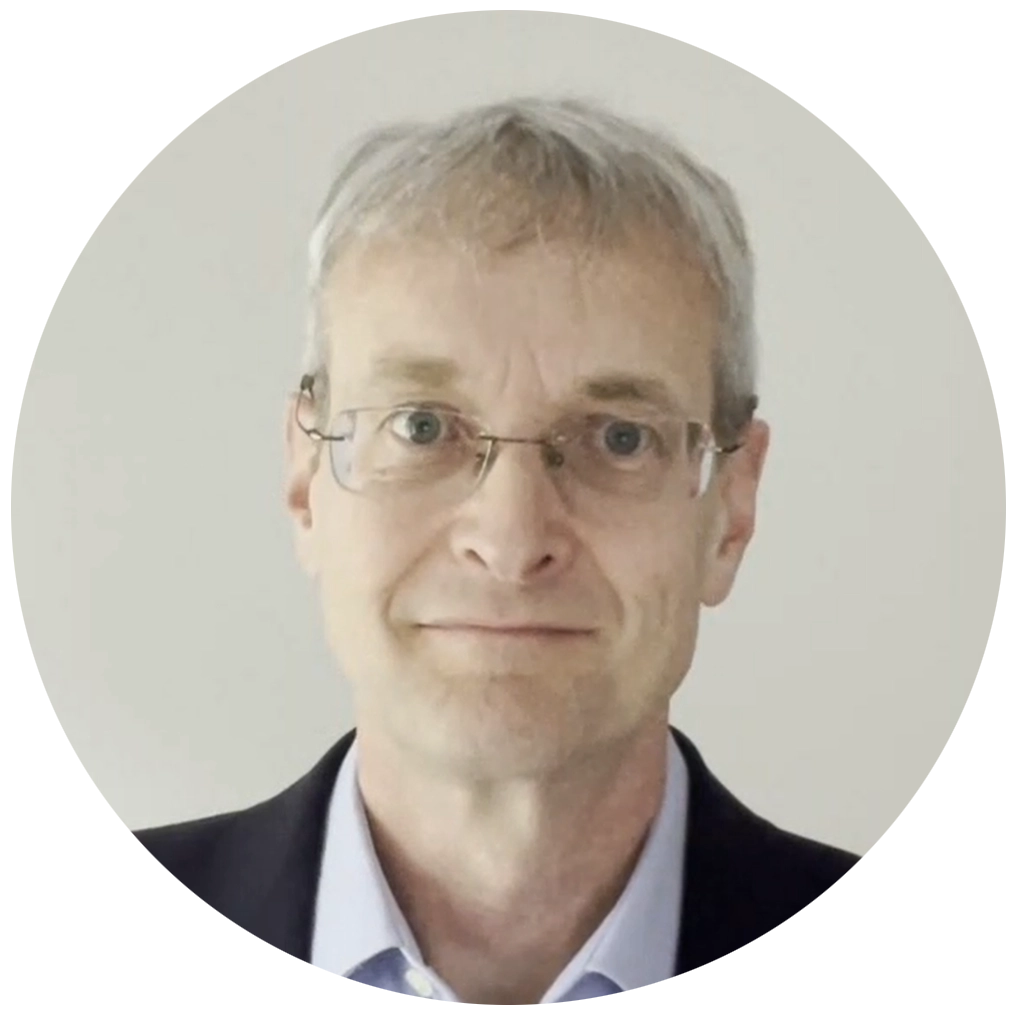 David heads up the operational delivery of the group of companies including Empowered and OrderWork. David manages and drives the operations team to deliver the end-to-end customer service experience, from order placement through to the operational delivery teams, our services platform, MyOrderWork and along with successful on-site delivery. David is the driving force behind our continual service improvement and developing our solutions and software platforms and works closely with the sales team to develop new products and services.
With over 20 years' experience of delivering IT managed services, customer services and projects, David has worked with many major organisations, including government, corporate and retail clients.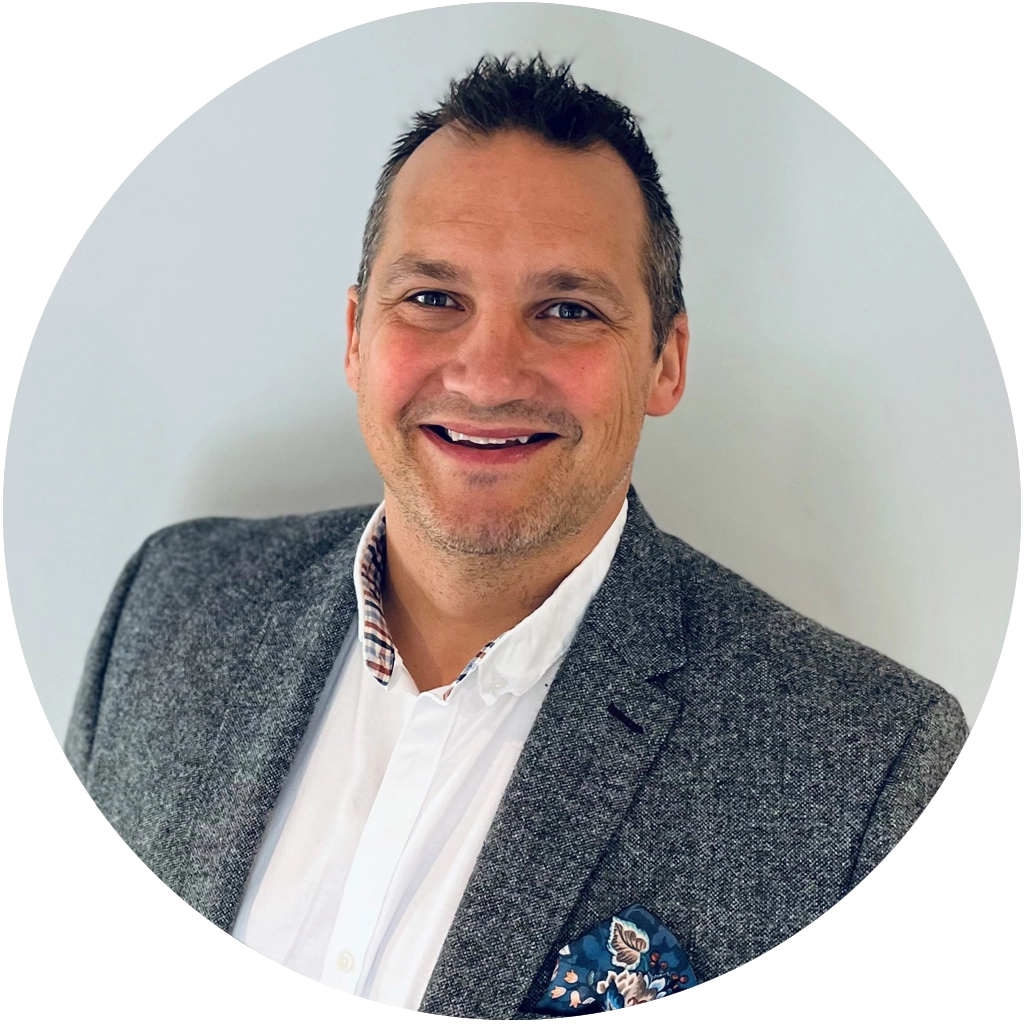 As Sales Director of the Empowered Group, Steve is a results-driven professional with a proven track record of success in developing and executing sales strategies that drive revenue growth. With over 12 years' experience in sales leadership, Steve is a natural leader and his expertise lies in developing and implementing comprehensive sales plans that align with overall business goals, identifying new market opportunities, and building strong customer relationships.
Steve is a dedicated family man and sports enthusiast, with a particular passion for Rugby and F1. He believes that the skills and values that are developed through sport, such as teamwork, determination, and perseverance, translate directly into professional life.