Enterprise Networking
Delivering high quality and performance enterprise network infrastructures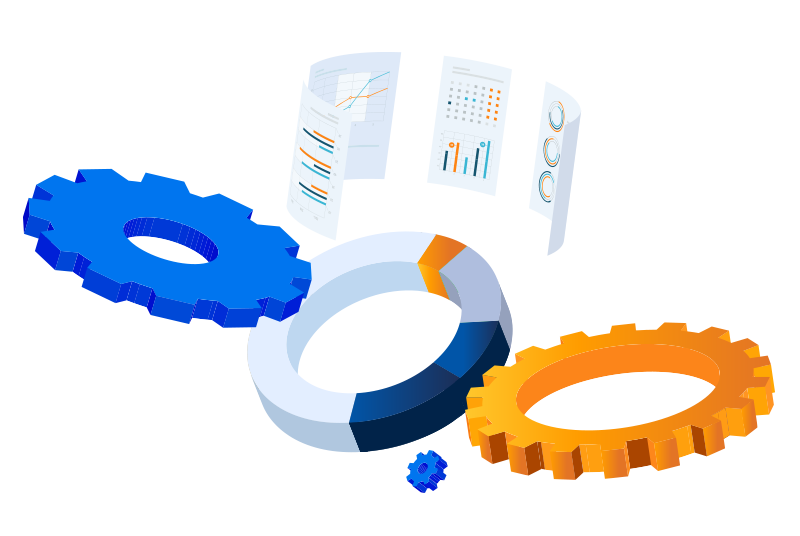 With the increasing need for regular information and technology updates, businesses are increasingly more reliant on their enterprise network.
Online commerce, enterprise mobility, cloud solutions and unified communication all require data to be delivered faster than ever before. High availability, speed of delivery and application-level control for business-critical applications are now the largest drivers for network investment.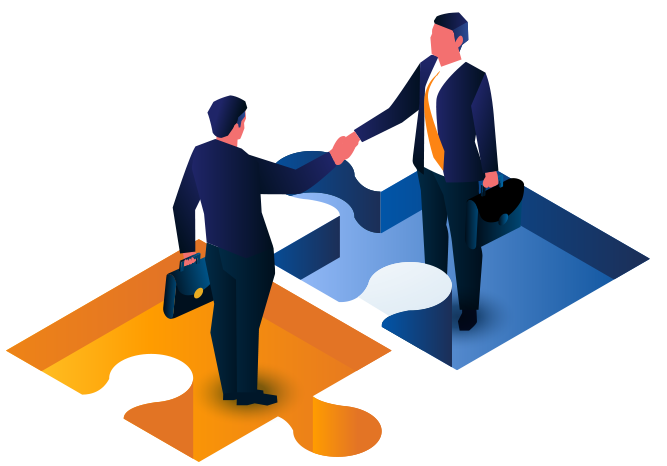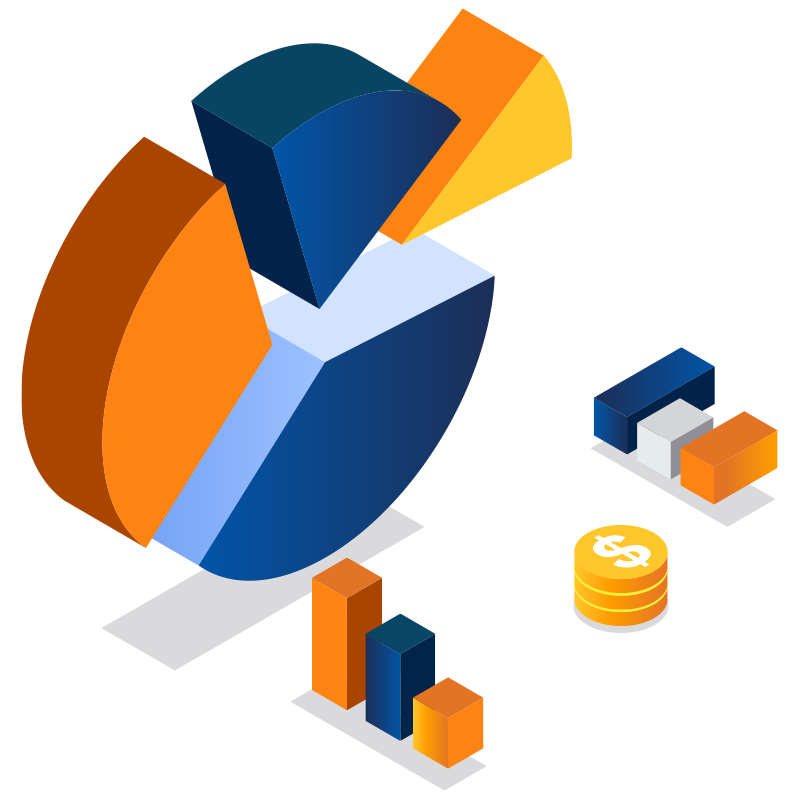 Our network consultants will work with you to design an enterprise network infrastructure that delivers the highest quality and performance.
Following a thorough assessment and understanding of your networking requirements and objectives, we will build a bespoke proposal that meets your requirements. We will also be able to advise on the best solutions, to enable you to effectively monitor and optimise your enterprise network and reduce the impact of the growing data volumes transferring around your business, through a multitude of devices and users.
Future-Proof Your Business
Empowered's Enterprise Networking team can help you accelerate innovation, by reducing cost and complexity whilst enhancing network security. These critical components are both achieved with the additional benefit of getting the full value from mobility and unified communications.
Key Enterprise Network Solutions that Empowered offers include:
Wired and wireless data networks
SDN (Software Defined Networking)
Network management solutions
Delivering The Right Solution
Whether you are looking to develop your business strategy, upgrade your existing estate or needing to implement an enterprise network that will future-proof your business needs in years to come, Empowered can help deliver the right solution.