Managed IT Infrastructure Services
Simplifying complex network infrastructure management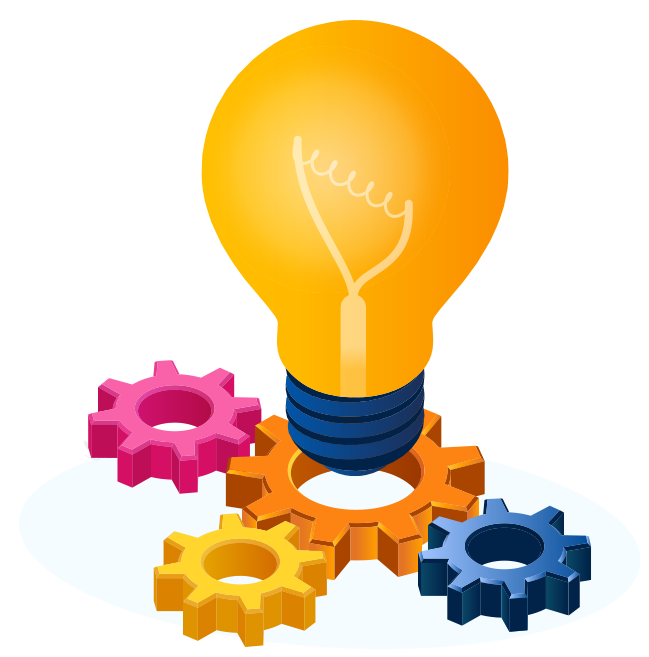 In today's business world, companies across the globe are reliant on high-performance IT networks, a virtualised infrastructure and a solid IT communications platform, that allow it to carry out its critical business functions.
As a result, IT networks are becoming larger, increasingly complex and more time intensive to manage. With Empowered's Managed IT Infrastructure Service, costs can be reduced and the complexity of managing your network infrastructure is made simple.
Managed IT Infrastructure Services Approach
We will listen to and gain a thorough understanding of your commercial objectives and go the extra mile, to enable you to make the best use of IT within your business, whilst adhering to budgets and control costs. Reports & Management Information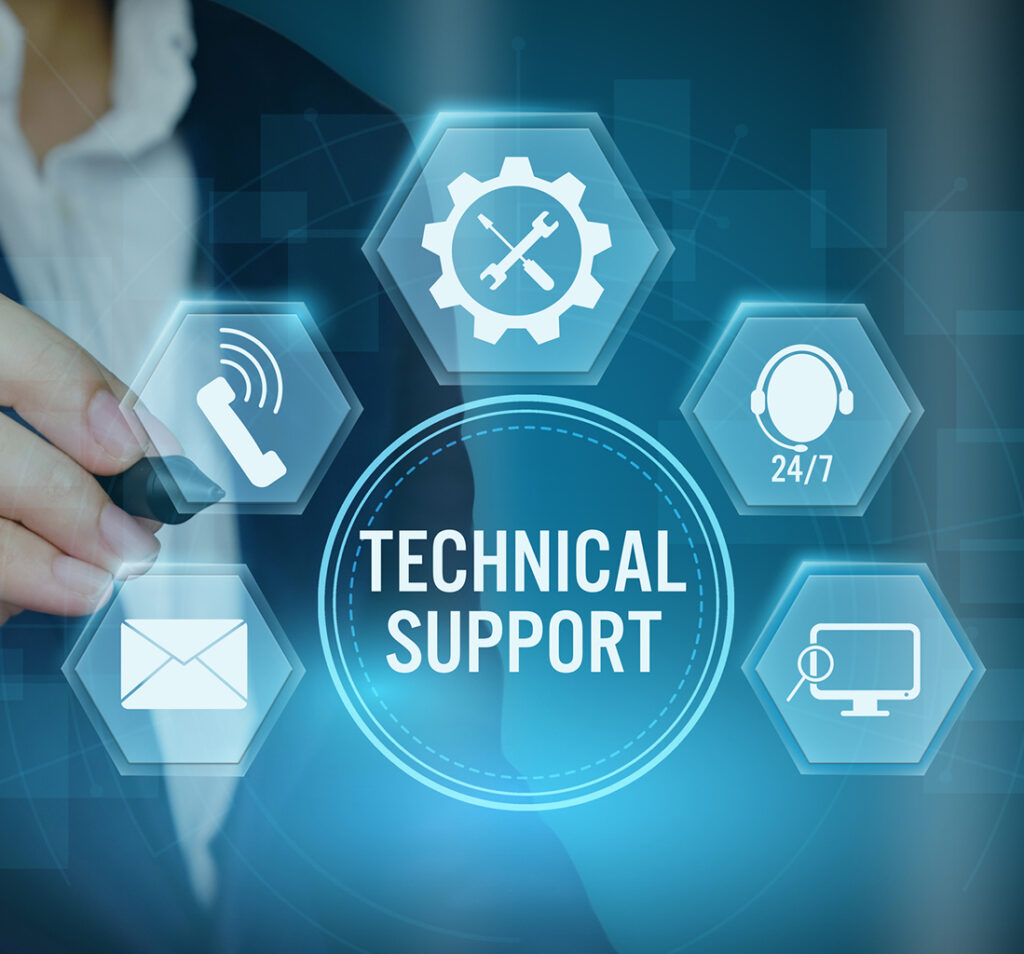 Leverage the full benefits of your Meraki investment
Empowered services can be used to relieve the strain from internal IT departments already under pressure to deliver excellent service levels or simply require an enhanced skillset to enable them to make full use of all the benefits that the Cisco Meraki Solution brings to their organisation, ensuring that they are adhering to security, wireless or switching best practices.
With our holistic approach to support, our engineers will often identify issues outside of the remit of the managed service agreement and will provide diagnostic information to be passed to internal IT or 3rd party vendors where required.
Meraki Experts available on demand
Empowered's Cisco Meraki Managed Service can be used to provide technical support services across the full networking stack, consisting of Firewall (MX), Switching (MS) and Wireless (MR). Empowered's team of Meraki Specialists are qualified experts in the Meraki range, providing an array of technical skills and expertise.