Data Centre and Cloud
At the Forefront of Technology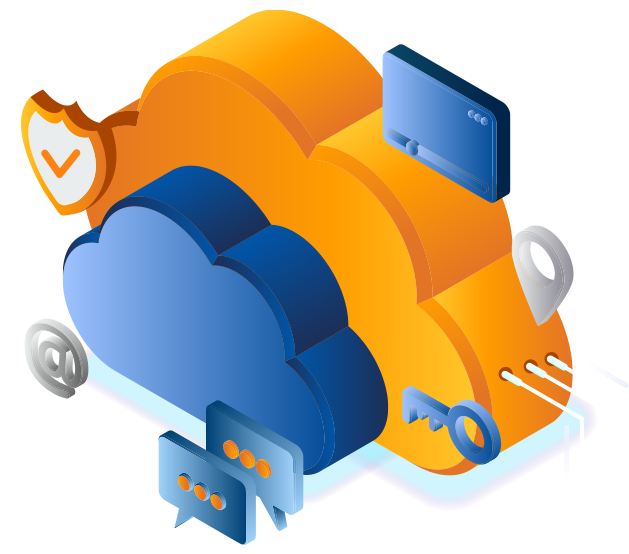 Supporting business transformation
For any IT partner, turning the opportunity pipeline into closed business can be challenging; possessing the right mix of capabilities to deliver its technology consulting and supporting customers' business transformation can be an even bigger challenge for partners.
Cloud technology providers have developed teams of specialist advisor partners, who offer trusted, sales consulting and solution architecting services to support and drive the growth of its propositions.
However, due to the level of interest in the rapidly developing Cloud storage and services market, Channel partners, as well internal delivery teams, urgently require additional technical assistance, across both pre-sales consultancy and transition delivery support.
By providing vendor partner sales enablement, Empowered has created a range of business propositions around the Cloud storage area, to aid its partners' ability to turn pipeline opportunities into accelerated, closed business.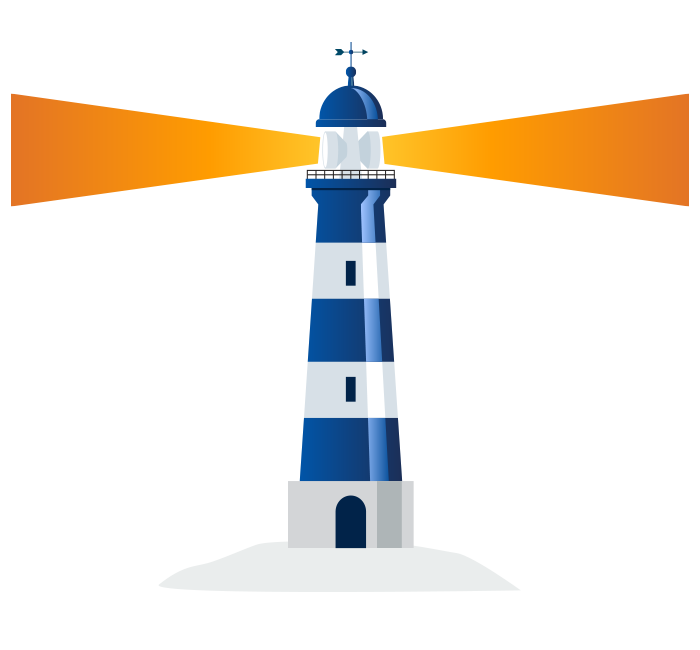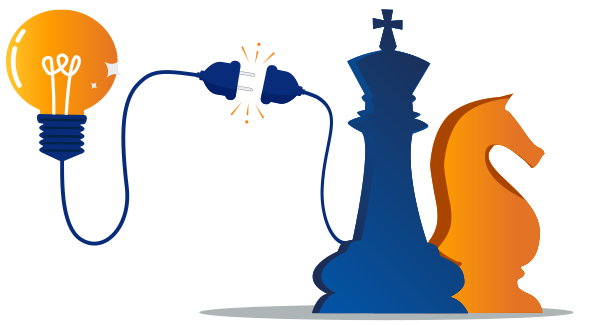 Empowered's Cloud services for business not only focus on the technical aspects of public, private or hybrid cloud solutions, but also incorporate what drives a project's success, such as: "What are the business goals of the organisation and how is the solution going to support that?"
Very often, these are difficult problem areas to 'unpack', made more complex by stakeholders who may have different perspectives and expectations of the planned Cloud solution.
In order to deliver tangible value to the customer's business, Empowered needs to understand the organisation, its people and processes. This discovery is initiated through a design workshop session with the project's key stakeholders, where ideas, motives, risks and other relevant factors are discussed and shared. Once this feedback has been communicated, it allows for shared commitment to be agreed amongst project stakeholders and a defined scope of work can be initiated.
Our Cloud services and design workshops are intended to be modular, so that organisations can maximise our ability to assist them across the following areas:
Business Goals Alignment Workshops
Infrastructure Evaluation
Customisation and Branding
Infrastructure Architecture Design Workshop