Resource
Providing right resourcing solutions first time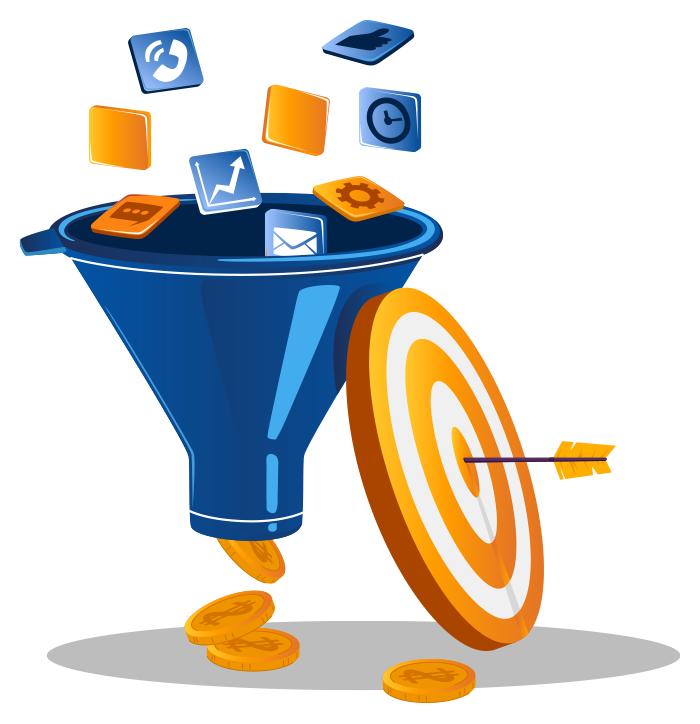 As a service-focused business, Empowered's success is dependent on our ability to provide the right resourcing solutions that meet the needs of its customers, whenever and wherever required, 100% of the time.
Our range of resources provides the needed levels of technical proficiency, soft skills and commercial background to suit the client environment, maximising the success of the engagement.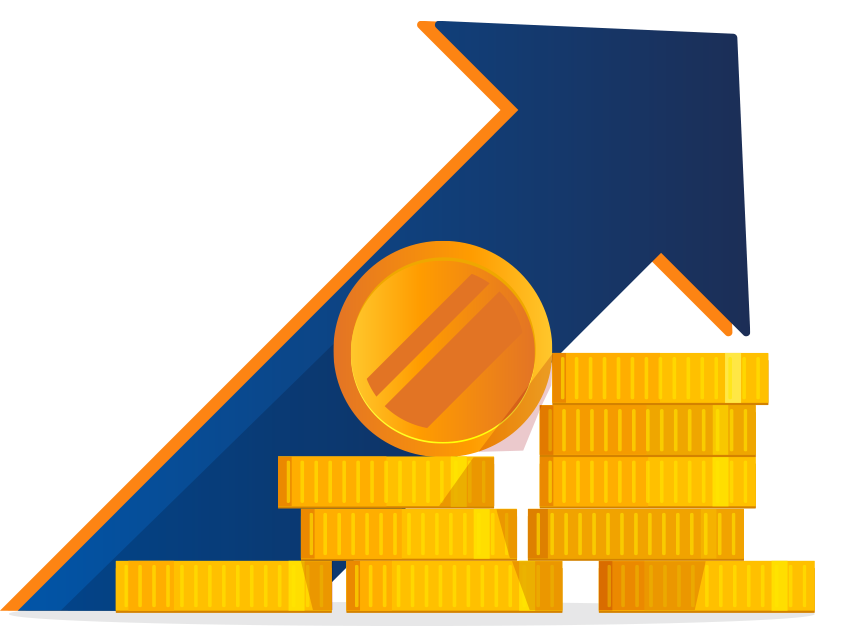 To ensure true agility and ability to scale, Empowered operates an accredited external associate consulting programme, giving access to a large 'tried and trusted, known and proven' base of technical resources.
All resources are managed and tracked via its automated "MyOrderWork" workforce management system, quickly matching available technical resources to meet customer requirements.
All associates are introduced through personal recommendation, usually by an existing member and are 100% reference checked prior to joining the programme. The benefits we provide include:
Evidence of their eligibility to work in the UK
Details of all completed vendors training and certifications held
Testing using technical experts and integrated testing systems, to assess their skills and ability
Completed application for enhanced DBS clearance
Flexible, scalable, highly accredited delivery teams
Rapid and consistent access to our services
Standards-based project delivery, service management and reporting
Empowered's associates then enter the scheme and are continually graded against the number of projects successfully delivered
Empowered's Associate Consulting programme currently consists of over 2,500 qualified and accredited individuals across a multitude of technology sets, from the device to the cloud.
Empowered's service approach provides the required flexibility and reliability to a customer's own in-house technical team, delivering the right level of skills and resources when and where they are needed.