Transforming Tomorrow,
Today
Supporting customer evolution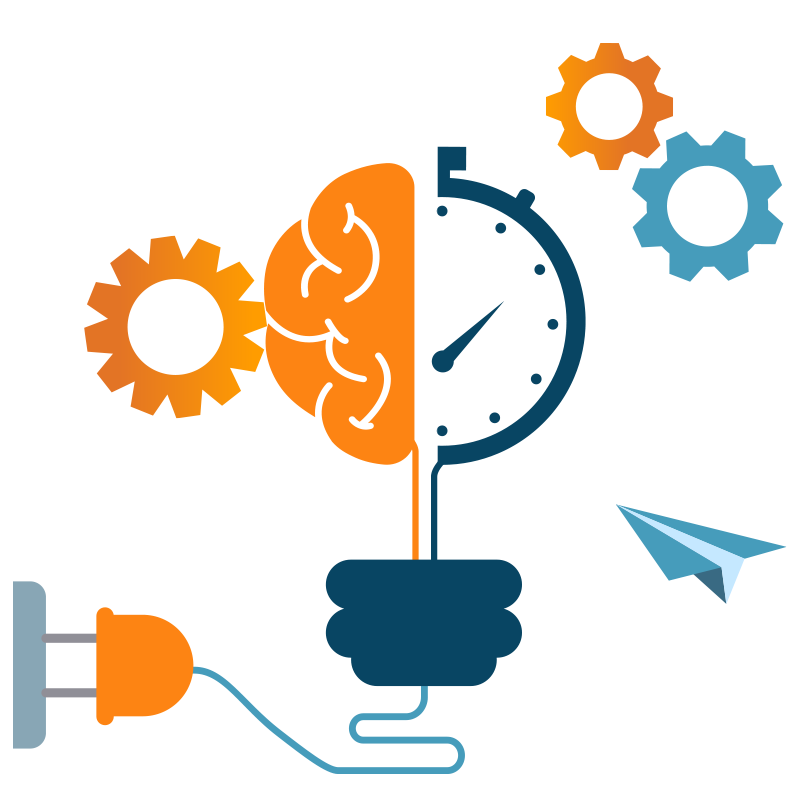 Easing Your Journey Into Tomorrow
At Empowered, we believe that every customer has the potential to transform, and we provide the support as they take the necessary steps to ease their journey into tomorrow.
In today's evolving world, customers have critical expectations: a thorough understanding of their business, an ability to help them derive greater value from their technology investments and bringing solutions to their challenges whilst delivering a return on their investments are all vital success factors. We assist our customers by sharing best practices and through successful collaboration, we quickly become their strategic advisor and trusted partner.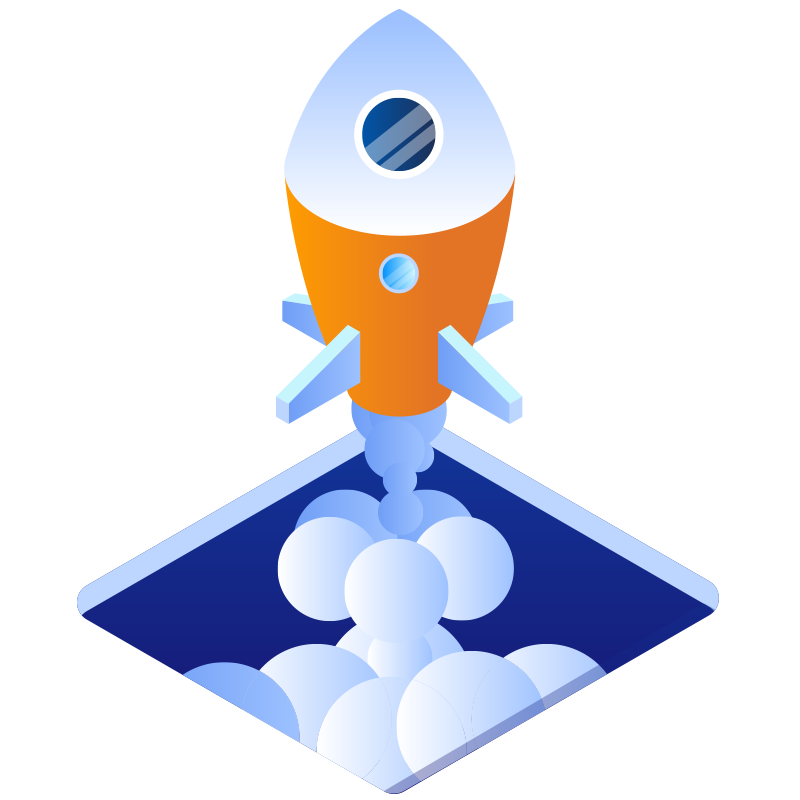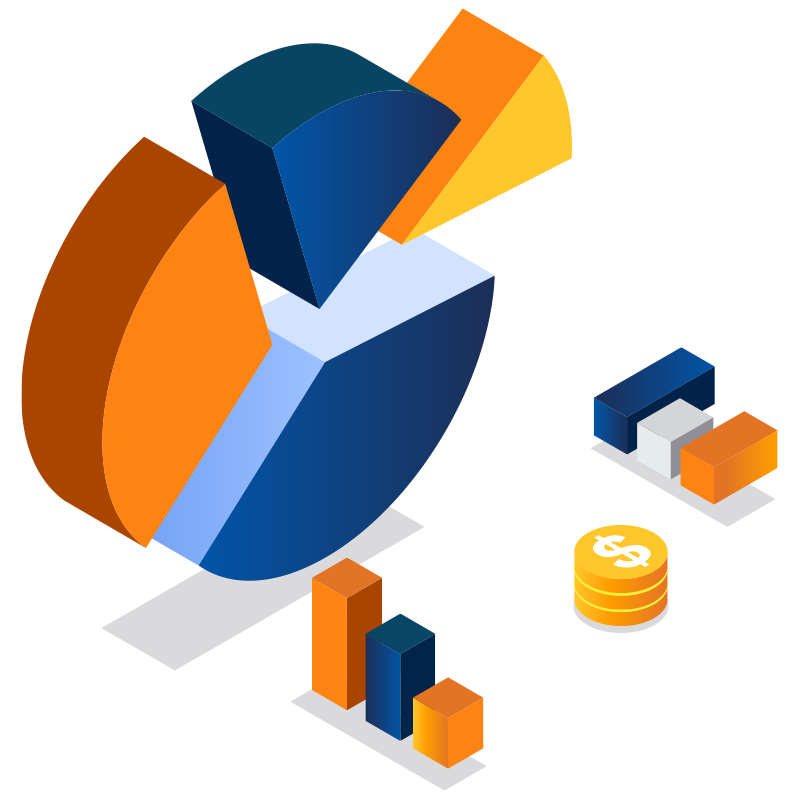 Delivering Long-Lasting Change
We believe that the technology revolution is still underway, but we see beyond just technology and its impact.
We evaluate all aspects of our customers' transformational journey, from the commercial, financial and technical aspects to people, process and culture, to help deliver long-lasting change.
10 Ways we do Things Differently to Help our Customers
In order to deliver tangible value to the customer's business, Empowered needs to understand the business, its people and its processes.
This discovery is initiated through a design workshop session with the key project stakeholders, where motives, risks, ideas and other relevant factors are discussed and shared.
The session critically allows for a shared commitment to be agreed amongst project stakeholders and a defined scope of work is then initiated.
Our services are designed to be modular, so that organisations can maximise our ability to assist them: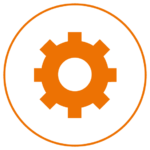 We are a strategic, services-orientated business, driven by outcome-based processes and agreed deliverables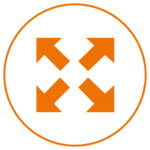 We provide flexible, scalable, highly accredited delivery teams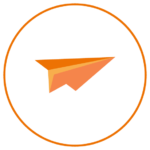 We expand customers' capabilities with trusted delivery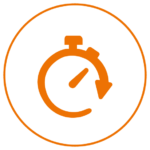 We give customers rapid and consistent access to our services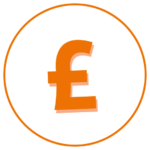 We drive new complementary opportunities through sales enablement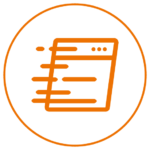 Standards-based project delivery, service management and reporting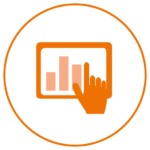 We offer flexible engagement on-demand models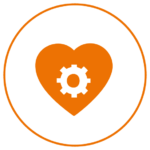 The customer is at the heart of our operation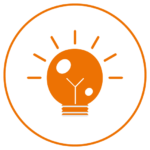 We bring a solutions approach, with fixed price services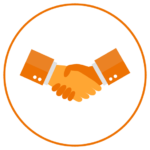 Our commitment and promise straddle our consistent execution of delivery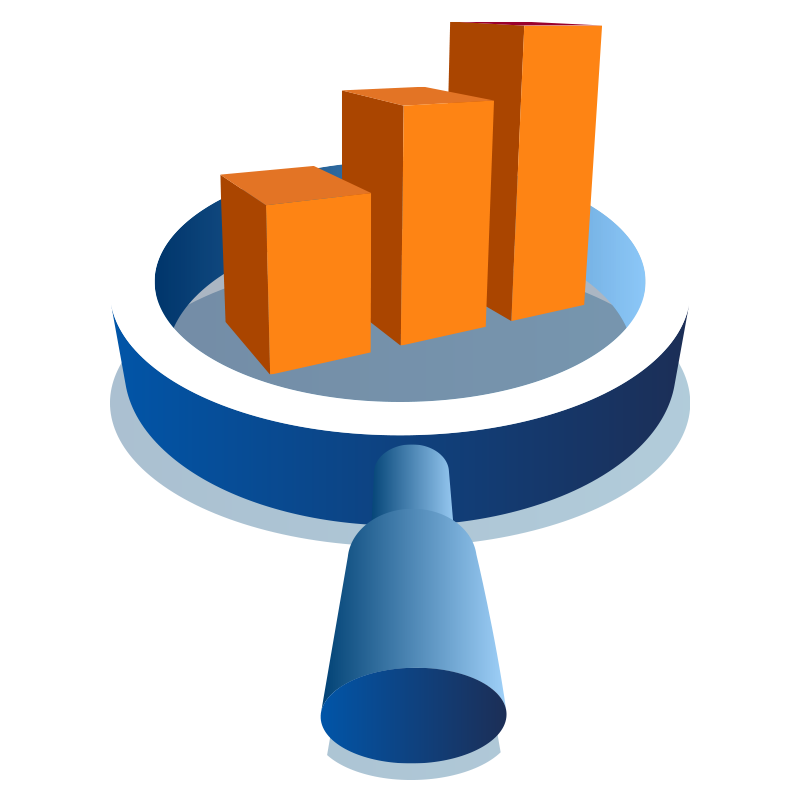 Supporting Your Future
Business Growth
Our mission is to solve the challenges created by a rapidly changing IT world.
As a strategic business enablement partner, we deliver high-value services and technologies that help customers to become more efficient, reliable, and agile, supporting their future business growth.
A Solution-Centric Approach
At Empowered, we adopt a solution-centric approach to address our customers' needs.
We understand their unique challenges and use technology as an enabler, to deliver outcome-based solutions. Customer value is placed at the heart of everything we do, and our sector innovation enables us to align technology, processes, resources and culture with solution-driven objectives, to simplify the complex. A focus on the outcome ensures we are always able to anticipate our customers' requirements and to address their needs of tomorrow, today.