Mobility and Wireless
Supporting the UK IT channel with advanced wireless and network security services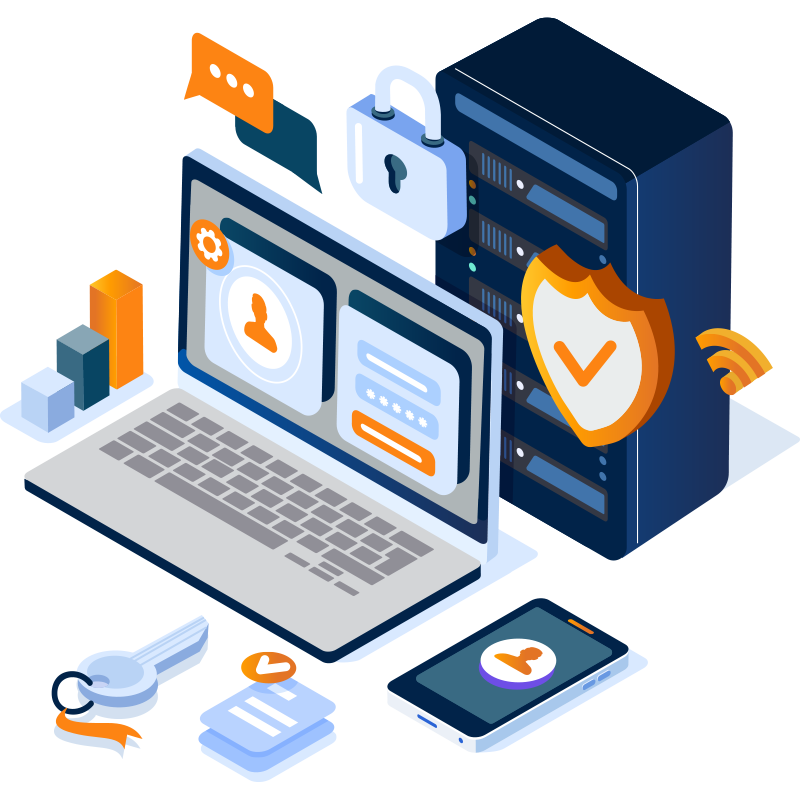 With the growing importance and reliance on mobility solutions and BYOD 'Bring Your Own Device', the demand for services and support in this area is increasing.
Partners are seeking a single point of ownership and support for wireless and mobility sales enablement, architecting, deployment and enterprise network infrastructure maintenance.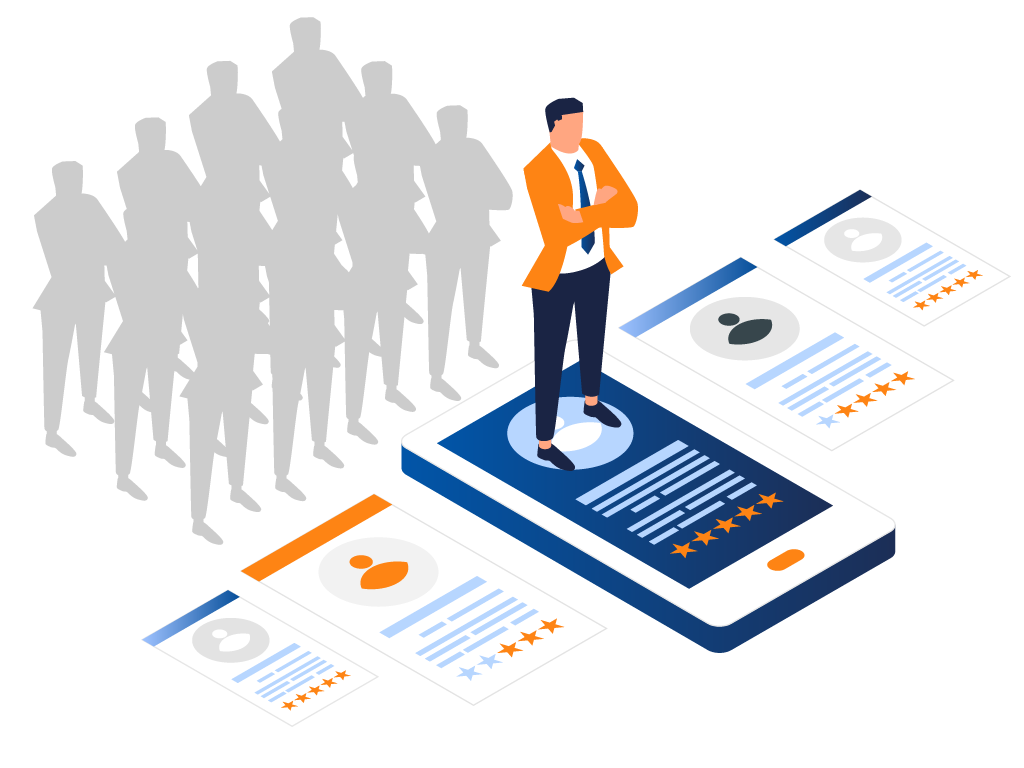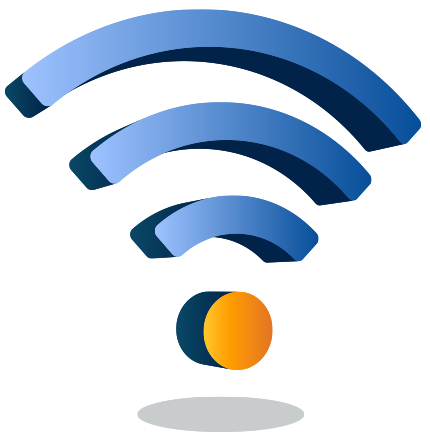 A Leading Service Partner To The Channel
Since 2006, wireless networking infrastructure has always been at the heart of Empowered's proposition as a leading provider of advanced wireless and network security services to the UK channel, enhancing and supporting the channel's mobility and wireless capabilities.
Empowered continues to offer one of the most comprehensive wireless delivery teams, both technically and geographically, providing one of the broadest ranges of technical capabilities, agnostic to any vendor but skilled, certified and experienced across the secure wireless and Wi-Fi services market, positioning Empowered as the most technically enabled service partner to the channel.
Wireless networks are no longer an optional service. Having the following services will ensure effective communication, across both internal and external communities.
Throughout a wireless network's evolution, be it Cloud managed wireless or wireless LAN, it must remain secure, reliable, scalable and cost-effective, whilst integrating seamlessly with the existing LAN infrastructure. Increasingly, advanced wireless skills are required to ensure that these criteria are met, throughout deployment and support of the WLAN.
Bring your own device (BYOD) & 'Hot-desking'
Business Critical Applications
Wireless continues to be a business critical element to ensure an organisation stays ahead of its competition and maximises productivity and profitability. Enterprises are expected to provide infrastructure to support increasingly 'Business Critical' applications, including: