Our Brands
Brands That Deliver The Right Support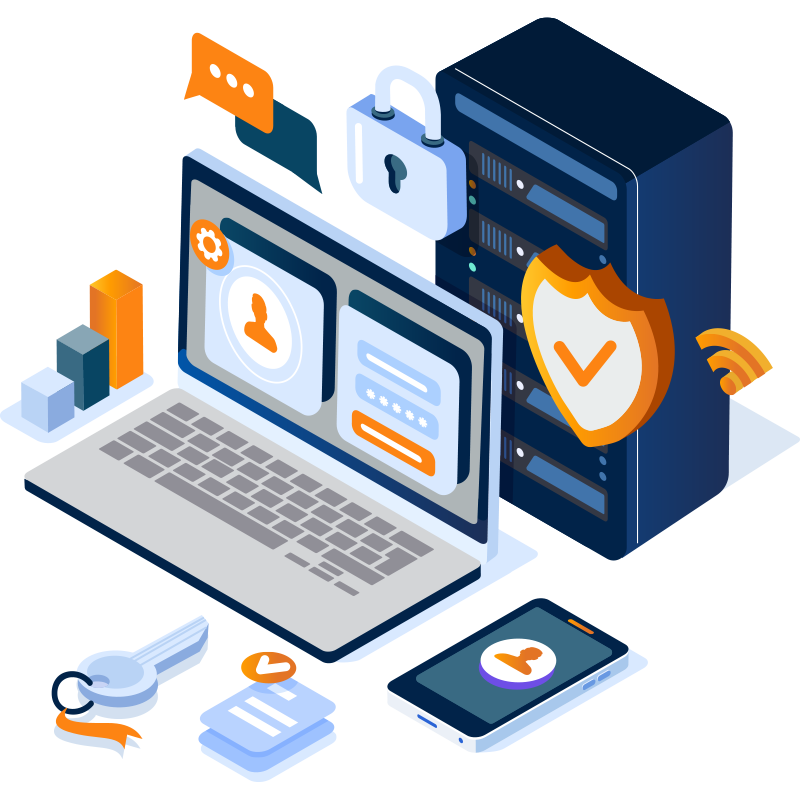 Established in 2006, Empowered is one of the UK's leading IT partner service enablement providers.
Empowered has rapidly become the first place where customers and partners turn to resource, deliver, manage or support their Cloud, enterprise network and IT infrastructure for large scale and complex IT projects and managed service requirements, including Outcome-based professional services; Smart IT Support services and Managed IT Infrastructure services.
Empowered currently supports over 250 ICT providers across the UK and international markets, including system integrators and resellers, managed services providers, telecommunications providers, distributors and consultancies.

OrderWork is a leading provider of IT consultancy, installation and support services to the UK IT channel and omni-channel retailers.
With expertise in white-labelled, B2C installation services across PCs, wireless and home entertainment technologies, OrderWork's unique web based scheduling tool and installation services offer customers expertly trained installers, a customisable software platform and a dedicated service delivery team. OrderWork supports a number of the UK's leading omni-channel retailers, to seamlessly and instantly scale their services business.
Vantage is a leading performance and delivery IT consultancy, providing business partnership to help its customers maintain control of their business, information and strategy.
Through open partnerships, Vantage ensures the commercial benefits associated with the technology investments of its customers are continuously realised and capitalised upon. Vantage empowers customers with the right expertise, insight and support, to enhance their business performance and accelerate growth.