Support
Enhancing customer experience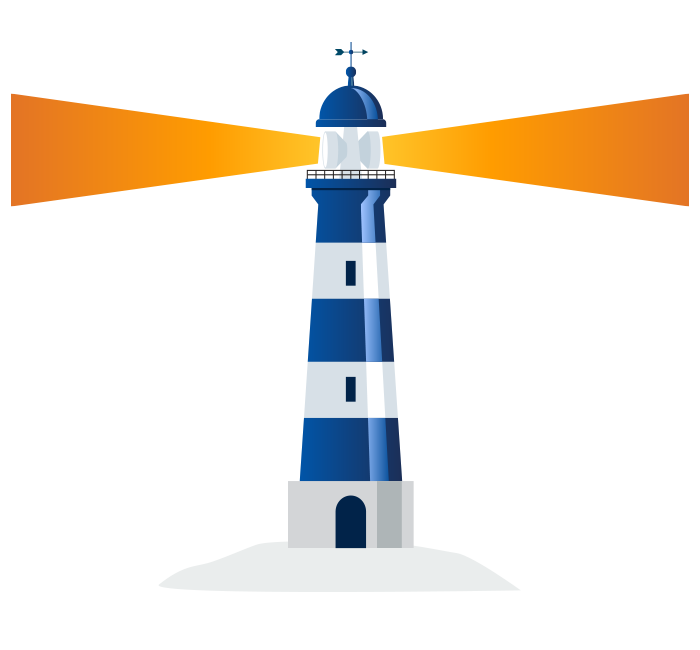 At the heart of Empowered's service delivery organisation sits our Customer Service Desk. The CSD provides the main daily contact with customers and users and significantly enhances service performance.
It strengthens relationships with key contacts in the customer's organisation and provides the platform to deliver additional services that increase the customer's experience, add value and deliver revenue and margin.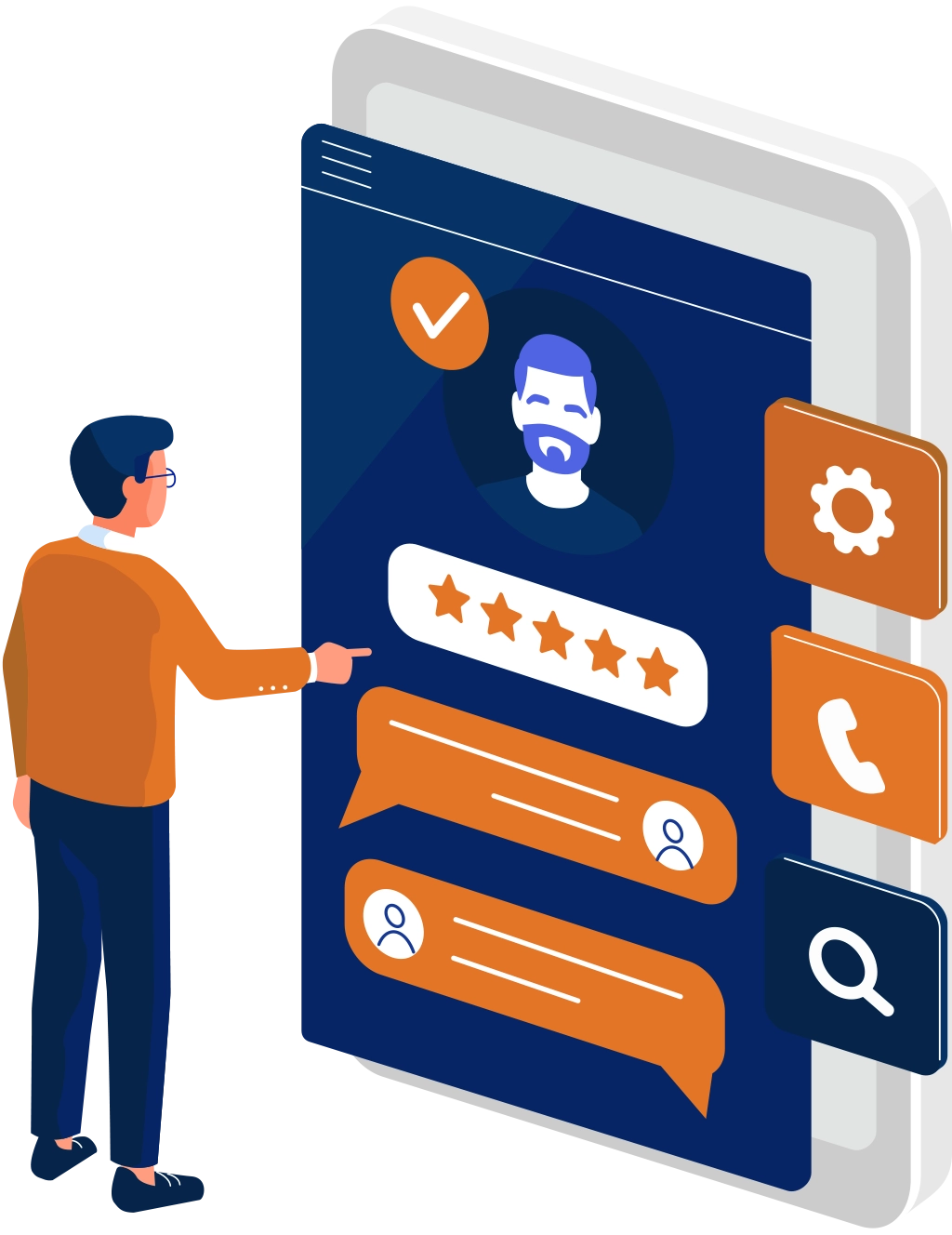 Empowered's Services Experience
Empowered has extensive experience in delivering the full range of Managed IT Services and integrating technical "centres of excellence," to deliver compelling service propositions.
The design, planning and implementation of a 24 hour Service Desk and Remote Management capability, using a combination of a Partner's in-house technical team and Empowered's own technical resources is one such example.
Most partners will attempt to deliver half the solution, using their own internal engineering team and employ a Bureau for out-of-hours cover. This has a number of drawbacks, in particular, a lack of integration; limited access to skills and resources; inflexible and separate systems and processes combined with a potential low level of usage.
Empowered can provide an integrated, cost-effective solution, based on its own virtual support model, addressing low call volumes, demand for high technical skills and a proven delivery model. Services include:
System monitoring and management
Vendor escalation and management