Connecting Sites Wirelessly
Over recent years the market has seen an ever-increasing demand from both the private and public sectors, to utilise wireless technologies to connect remote sites onto a LAN/WAN.
A Skyline solution eliminates the need for fixed cable or service provider WAN links requiring potential cable digs and the associated excess charges usually expected from a carrier. Furthermore, these services can normally take extended periods to schedule and deliver, whereas the Empowered Skyline service can typically be delivered and installed in less than 2 weeks from point of order.
The return on investment "ROI" is usually under 18 months. The link hardware is owned by the customer, not the carrier, meaning the customer is not tied into lengthy contracts with cancellation charges [unlike a fixed term service].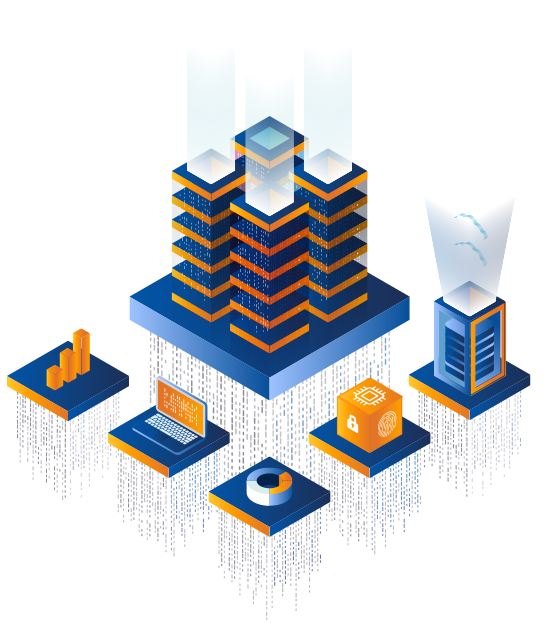 A network link between 2 or more sites with an unmatched 99.999% availability, using either RF (Microwave or MMWave Radio) with data rates ranging from 10Mbps to over 2Gbps depending on the technology used, distance and obstacles between the sites.
The Skyline package includes:
which is undertaken free of charge including a path profile assessment, to determine if a link is viable;
Undertaken by fully qualified and insured engineers
Provision of all radio hardware, software and brackets
Including coordination of all tasks including gaining landlords permissions where relevant.
Health And Safety Documentation:
Full risk assessment and method statements provided for all work undertaken
Full Installation Reports:
Once installed, full documentation of the system is provided and network tests are conducted with the customer, to ensure all systems are functioning as expected
To address any service issues, all skyline contracts include 1, 3 or 5 years of NBD break fix maintenance cover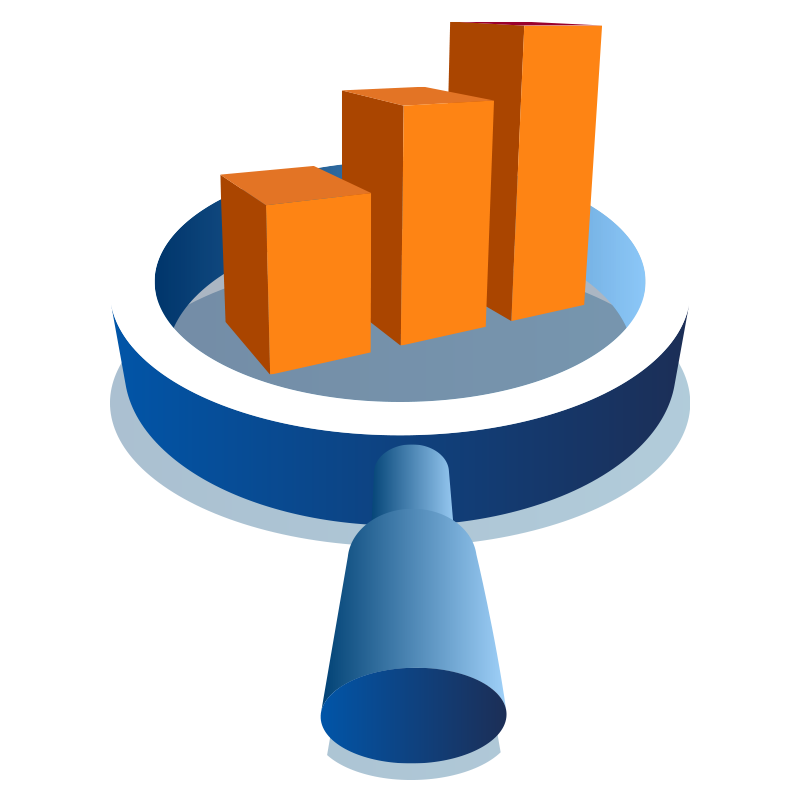 Delivering Business Value
Empowered is able to respond to a Skyline survey request within 24 hours from the point of enquiry. The customer can then make informed decisions much faster and is not left waiting to find out what the excess charges might be.
Thereafter, once the Skyline service is requested, it can be installed in a matter of days. This presents the customer with a direct connection into their network via a L2 bridge between their sites. Very little, if any, disruption to the ongoing daily usage of the local area network is caused. Additionally, as the customer owns the hardware used to form the link, which can be redeployed as required, the investment is protected, reducing further capital expenditure for site moves and changes. For more information, please contact us on
[email protected]