OrderWork Automated IT Services
Connecting requirements to deliver superior customer experience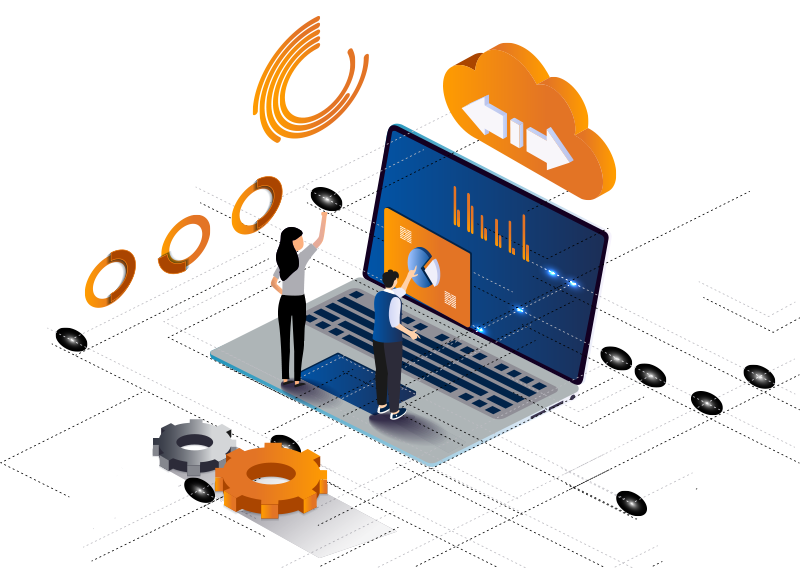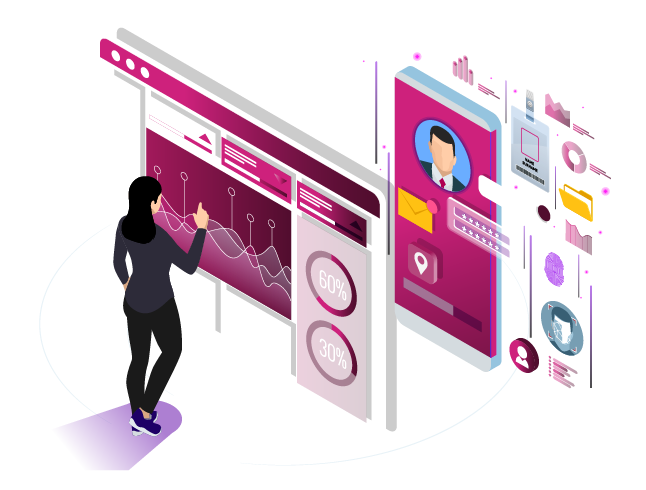 Customers no longer need to retain large, expensive and often under utilised IT support and technical teams, particularly if capability is not a core competence.
Specialised engineers and skills form a key part of their internal delivery teams, but they can now unlock the investment they have in their business by reassigning non-core or ad-hoc IT, Network, Data, IT security, Cloud services and physical IT infrastructure activities to trusted partners.
Service Engagement Process
By driving added value IT services and network solutions via our multiple partner markets, we support managed IT services providers and retailers who require high volume, repeatable, event-based services, by granting access to our automated IT services platform MyOrderWork, which integrates the services engagement process.
The power of a connected workforce at the touch of a button
The balance of managing variable customer demands with an internal field engineering model can be challenging for IT service providers, with the likelihood that resource utilisation may be low at times and difficult to burst during peak periods. Empowered, through its sister business, OrderWork, has created a system that can simplify, augment or overlap these challenges with its scalable, on-demand services.
Key features of the MyOrderWork platform are:
With over 2 million completed installations, Empowered is the proven partner to create a brand enhancing customer journey for your most important assets. Streamlining The Service Engagement Request Process Provision Of Nationwide IT Infrastructure Installation Services Increased Customer
Satisfaction